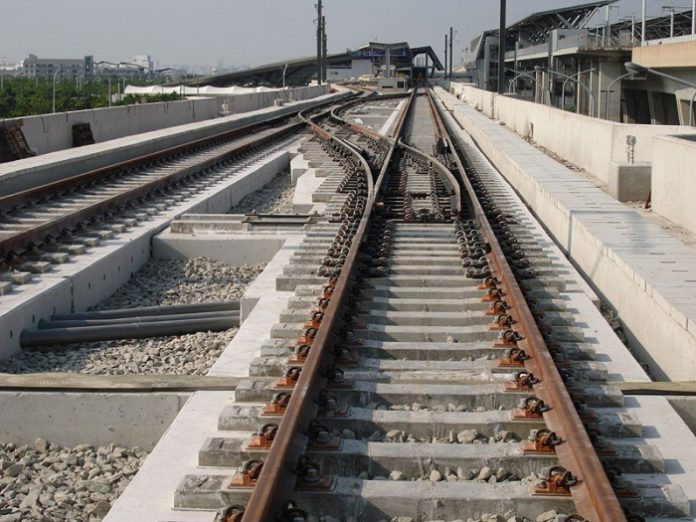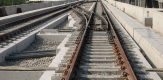 The construction of Cairo metro line in Egypt is set to kick off after Vinci and Bouygues Construction secured the contract from the Egypt's National Authority for Tunnels (NAT).
The construction project which is expected to cost the government $1.2 Billion will consist of three three major phases and each company will work on the work according to the contract signed.
The work under this project will be carried out by the joint venture led by Vinci Construction Grands Projets, alongside Bouygues Construction's subsidiary Bouygues Travaux Publics and their Egyptian partners Orascom Construction and Arabco Contractors.
The 67-month project covers civil engineering for phase 3, which includes the construction of 17.7km of track and 15 new stations.
It is reported that the works will require a new tunnel under the Nile.Following completion, Line 3 will increase the overall length of the Cairo metro system to 100km and serve five million passengers daily.The project is expected to create about 5,000 jobs and benefit a large number of French SMEs.
It is reported that in the previous phase of the project, which was handed over in 2014, Vinci and Bouygues called on more than 600 French SMEs as suppliers and subcontractors.
The Cairo metro expansion will also help to efficiently and effectively regulate traffic, as well as substantially reduce carbon dioxide emissions.
Additionally, the joint venture is also working on phase 4a of Line 3, which will extend the system towards the eastern part of the city and is expected to be completed by the end of 2018.
Last November, NAT awarded Alstom contracts worth approximately €190m to supply signalling, telecommunications and electromechanical equipment for the phase 3 extension.
The network includes two complete lines, with a third partially open due to construction in different phases.