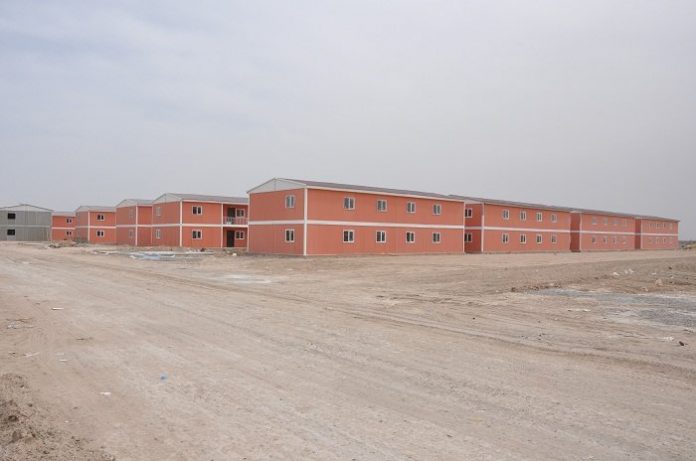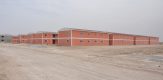 The construction of $ 3.6 Billion residential project in Egypt is now set to kick off after the government of Egypt revealed the developer.
He Ministry of housing officials said the project will be implemented by a Saudi Arabian developer Sisban Holding and the Egyptian Ministry of Housing .
According to the minsirty of Housing the Mountain View I-City will comprise of 2 sq Km of residential units and is expected to create over 200,000 jobs and will be shared equally among locals.
The project follows four preliminary deals totalling $12.7 billion that Egypt signed with Arab real estate developers last March.
The announcement was made after the ministry of Housing signed a Memorandum of Undersatnding (MoUs) with Egypt's Mountain View and Saudi Arabia's Sisban Holdings for two real estate projects.
The deal will see the construction of houses that will cover over 500 acress of Land in New Cairo and will be developed at a cost of $3 Billion.
Egypt faces a persistent housing shortage, with population growth outstripping supply of affordable residential units.
The other two agreements last March were with Egypt's second-largest listed developer Palm Hills for a third project and a consortium of Arab firms for the fourth.
Under the arrangement, delivery vehicle Mountain View-Sisban is to own 60 percent of the scheme and Egypt's Ministry of Housing the rest.
The project will reportedly include pioneering sustainability technology to create new villa concepts called I-Villas.
The apartments, sized from 100 sq m to 500 sq m, have been designed to resemble villas. Each unit will have its entrance, green space and parking.
Ali Al Sharif, president of Sisban Holding, said: "We are confident that Egypt is a promising market with huge potential for investment."