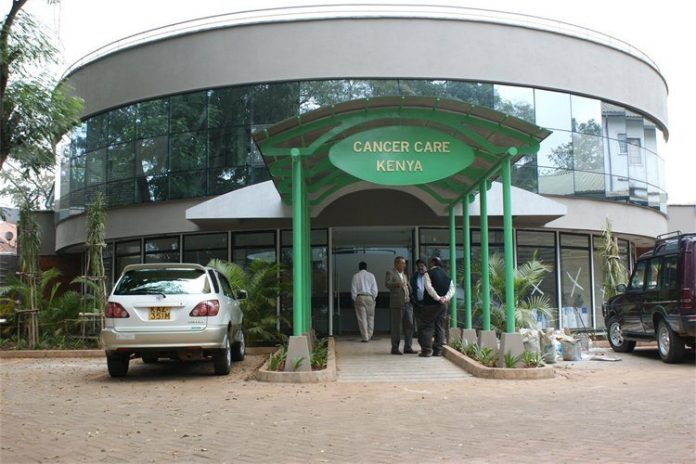 A modern health centre in Kenya is set to be constructed in Kilifi County. The health emergency centre and intensive care unit complex will be constructed in a 10-acre piece of land and will cost US$ 3m.
Governor of Kilifi County, Mr. Amason Kingi confirmed the news and said that the new health centre and ICU complex will also accommodate a US$ 1m cancer screening unit which is meant to cater for the residents. He further pointed out that a tender for the construction has already been advertised and construction will commence soon.
"A tender for the construction of the modern emergency centre and ICU complex was advertised recently and construction will begin before long, we have also proposed in our 2016/2017 budget the allocation of US$ 1m towards setting up of a cancer screening unit at the same facility," the governor said.
The health emergency centre and intensive care unit is anticipated to be one of the best and modern complexes in the Coast region.
This announcement was made during the one-month fistula campaign that had just successfully ended and was being conducted by the county government in concurrence with other partners like the Freedom from Fistula Foundation, the Flying Doctors Society, the Maendeleo Ya Wanawake Organization and the United Nations Population Fund.
In Kenya, the prevalence of cancer has been on the rise in the past years majorly due to general increase in population, increased life expectancy, the shift in lifestyle and exposure to more toxins. With this worrying trend many health centres have been set up including The Nairobi Hospital Oncology and Cancer Center (TNHCC) was set up with the aim of preventing and managing cancer under one roof.