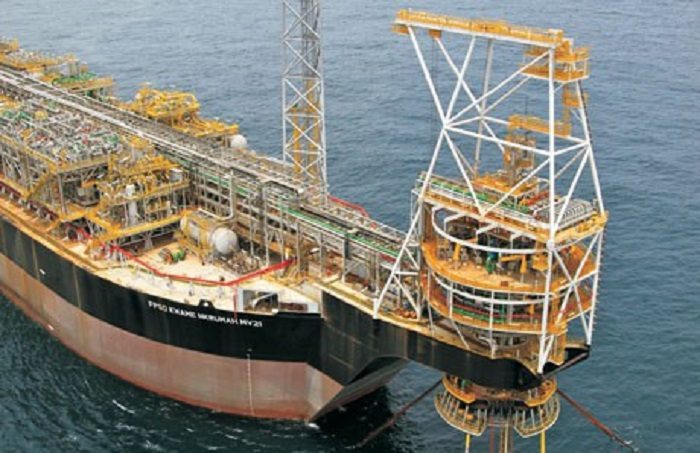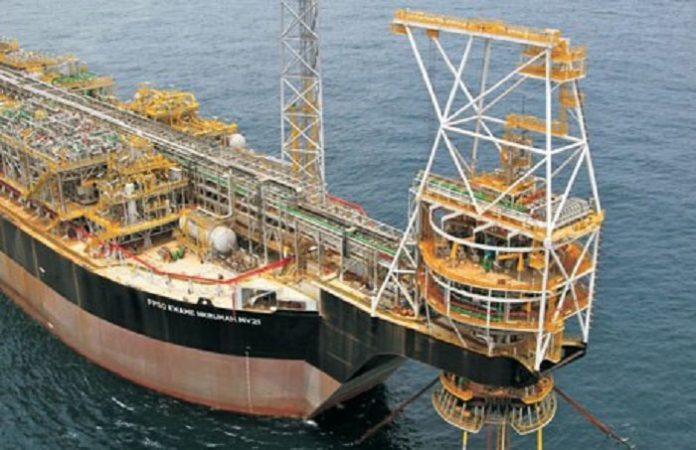 Ghana's president, John Mahama, performed a ground breaking ceremony for construction work to commence on the Sankofa gas project  in Ghana at at Sanzule, Ellembelle District. The project will be constructed at a cost of US$700m.
The project includes the onshore gas reception facility ENI integrated Offshore Cape Three Points (OCTP) project. On completion the project is expected to have a production capacity of 180 million standard cubic feet per day (mscf/d) enough to generate about 1,000MW of power, and oil production of about 45,000 barrels per day.
Additionally, the onshore facility will consists installations of the compressor station, helipad and accommodation units to allow easy management and transmission of the gas after it has been connected to the 111km gas pipelines operated by the Ghana Gas.
The offshore facility will include the construction of FPSO and mooring, subsea installation, extension of flow lines to the shore, which are presently being worked on locally and in Singapore. According to president Mahama the project represents a positive impact on the country's economy as the host and a true transformational investment as well as to the neighbouring communities.
Fabio Cavanna, the Managing Director of the lead operators at ENI Ghana, revealed the firm's plans to upskill Ghanaians for this project.
"We at Eni Ghana have developed a long-term recruitment and training plan dedicated to local resources." Said Cavanna. "Large selection sessions have been held in 2014 and 2015 in collaboration with the University of Ghana and the Kwame Nkrumah University of Science and Technology," he added.
Cavanna further revealed that, the company has earmarked US$300m to spend on procurement from the local firms, of which the corporation has already spent US$1.5bn on local content.
Eni Ghana was founded in 2006 with the aim of strengthening and improving Eni's ability to respond coherently and effectively to the expectations of the civil society.  The company's foundation addresses the main issues concerning the safeguarding of fundamental human rights: survival, social development, protection, and education. The company also concentrates its action in particular on children, who are most fragile and vulnerable. In line with the value set which has always characterized Eni's work, the Eni Foundation's mission is "to promote the protection of the rights of children with social solidarity initiatives aimed at encouraging their overall well-being and development.
Bottom of Form