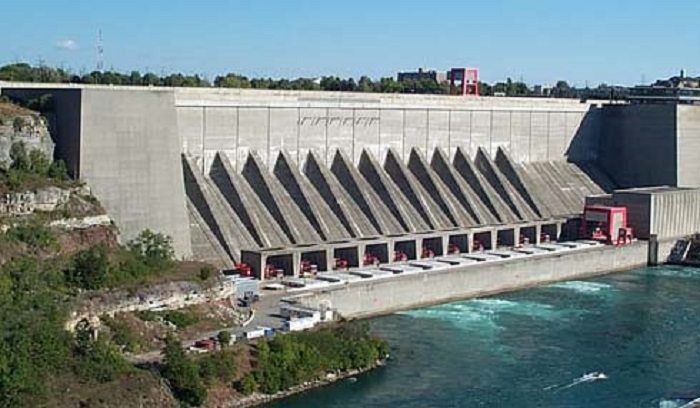 Construction work has resumed on the Zungeru Hydro Electricity power plant in Nigeria. This comes after a court settlement of dispute between the involved parties. The
The 700MW power project has been on hold in court for several years now, leading to a 3 years backward delay as per the delivery schedule. Meanwhile, over 800 workers have resumed work at the project's site. On completion, the power plant project will contribute additional power to the national grid.
Currently, the government is tirelessly working to consider alternative and sustainable fuel supply to the 215MW plant in Kaduna which is designed to use gas but unfortunately the plant is located several hundred kilometers away from gas sources. The government is however, considering to never site power plants far away from their fuel source.
According to Babatunde Fashola, Minister of Power, Works and Housing, his ministry is working round-the-clock with other ministries such as Ministry of Environment, Solid Minerals, Water Resources and all stakeholders to deliver an energy mix that will boost power productivity and how to site solar power in the North, hydro power in the North and North-Central, coal in the North Central and South East and gas in the South-West and South-South.
The agenda of constructing fuel source near the power plant not only makes the power production cheaper but it also makes it easier to plan and execute a transmission plan and ensure the power is evacuated and distributed in the right manner.
Nigeria is on the verge of transformation in terms of power generation and the roadmap to incremental power includes other power plants such as the 10MW Katsina wind power plant, 40MW Kasimbilla power plant and the 222 MW Gbarain plant in Bayelsa State.
However, plants like the AES 240 MW plant in Lagos, the Omotosho and Olorunsogo power plants and the Geregu I and II plants in Kogi state only requires gas to operate and deliver full power. With the supply of gas to the generating plants can greatly boost the country's power capacity which is presently at 160MW to over 600MW of power. Niger state has also plans to complete about 2,100 inherited rural electricity projects which should have been completed by law since 2006.