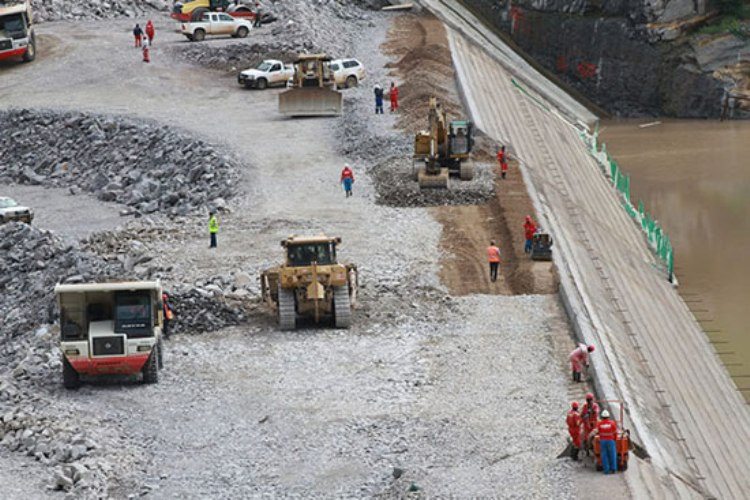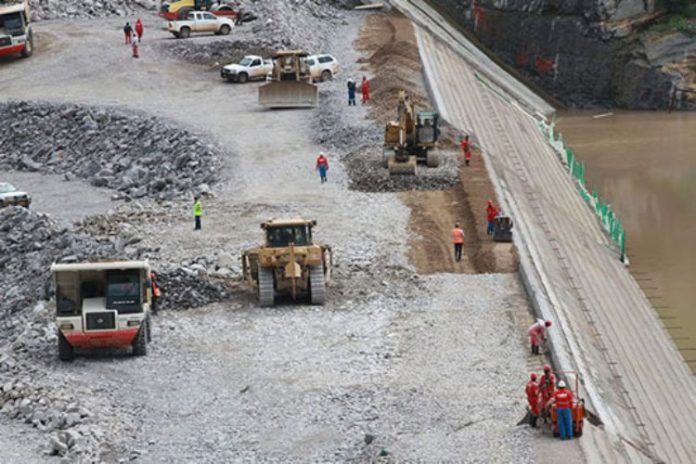 The Italian contractor working on a major dam construction project in South Africa has completed mobilising the required dam construction equipment and a total of 100 workers have since moved on the construction site as the firm intensifies its preparation for the resumption of work after Government released money for the project.
The recently government released U.S.$35 million to Salini Impregilio to facilitate the Italian contractor start construction work that on the project that had stopped two years ago because of payment problems.
Salini stopped work on the dam on December 18, 2014 and removed all the equipment, which was then shipped to the firm's other construction projects across Africa, while only 10 workers were left on site.
However, the company has recently been moving the construction equipment back to the dam site in the past four weeks after Government released money meant to complete the project.
Mr Urbano Luzo, the Salini Impregilio project manager at Tokwe-Mukosi recently said the shifting of  the construction equipment to complete the dam had been completed, adding that preparations to start work was going according to schedule.
Mr Luzo added that he was optimistic his company was going to meet the December deadline. He said the company has been busy moving the equipment from the company's headquarter in Italy in preparation to start work at the dam site. He said the company has increased the work force at the site to 70 people and added they expect the number to get to 100 when the construction reaches peak.
"We have finished moving all the equipment that we require to complete the dam project. We have been busy moving the equipment into the country from our headquarters in Italy and I am happy that everything is now in place to resume work.
Mr Luzo said Salini was anticipating to hand over the Tokwe-Mukosi Dam to Government for commissioning in January next year.