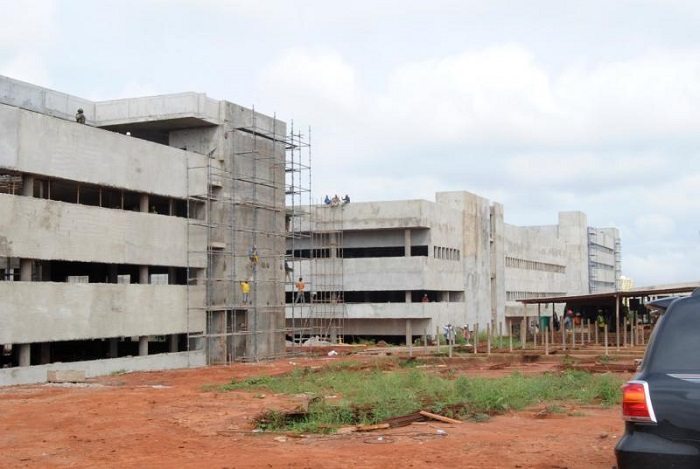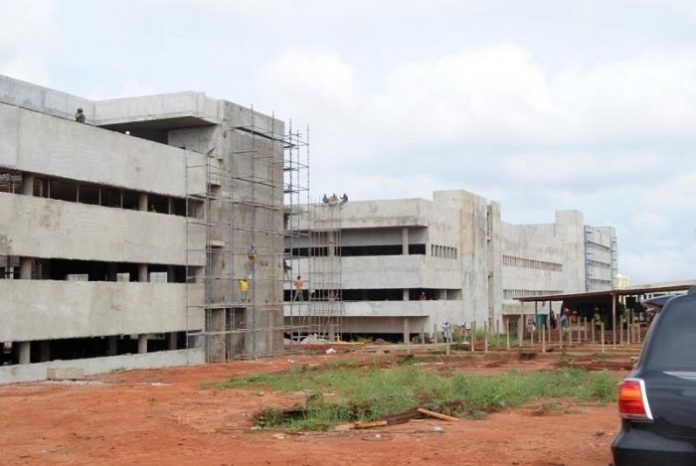 Japansays it will construct an advanced medical centre in Ghana for infectious diseases at the Noguchi Memorial Institute for Medical Research in the capital Accra.
To this effect, an agreement has already been signed between Ghana and Japan as part of President John Dramani Mahama's State visit to Asia.
The new advanced medical centre is expected to help Ghana to further play a pivotal role in health research across the West African sub region. Over the years, Ghana has played a key role in the area of health research with the establishment of Noguchi Memorial Institute for Medical research, which was instrumental in conducting several tests during the Ebola outbreak within the West African sub region.
On completion, the southern Volta River Bridge which is being funded by the YEN loan from Japan will improve the northern part and the southern part of Ghana.
Japan will extend its scholarships to Ghana to improve the human resource potential of the people as well as constructing a bridge over the Volta Lake in the southern sector as part of the Eastern corridor road network.
However, the signed agreement is expected to advance the bilateral relations between the two countries, which are said to have been very strong over the years.
"The relationship between Ghana and Japan are based on very strong historical foundation, especially in relation to the sacrifice Dr. Nugochi did in sacrificing his life during research into yellow fever in Ghana," said President Mahama. "I believe that this visit I have paid will move the relations between our two countries to even a higher level," he added.
The two nations have agreed to continue the collaboration in the areas of improvement in healthcare, infrastructural development and economic cooperation as Ghana has promised to remain an active participant in the TICAD process. Ghana and Japan will collaborate in pushing for UN Security Council reforms.
He thanked the Prime Minister and the people of Japan for the announcement of the resumption of the YEN Loan which he said will begin with the construction of a bridge over the southern Volta River.