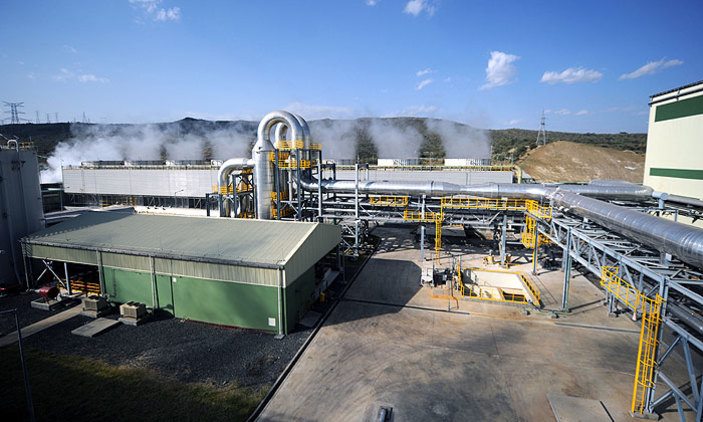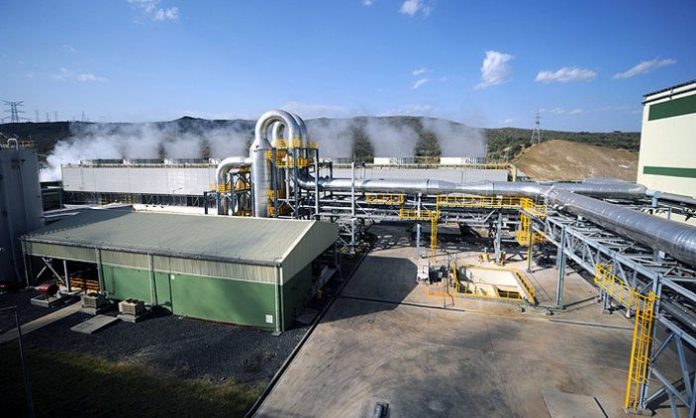 The plan to construct a mega 700 MW Dongo Kundu natural gas power plant in Kenya has been cancelled mainly due to fear of excess supply that might lead to high electricity bills for homes and businesses. The project was set to be located in Mombasa.
The project which was part of the Kenyan government's mission to diversify sources of electricity to meet rising demand so as to hasten economic growth was meant to add onto the existing 2,294MW and total it up to 5,000MW of power.
The Energy Principal Secretary in charge of electricity, Mr. Joseph Njoroge confirmed the reports and said that the plans to construct the power plant have been cancelled since it could leave Kenya with excess power hence forcing consumers to pay an added amount for capacity charges on idle plants and reversing the pursue to deliver cheaper electricity. At the moment, peak demand for electricity is approximately 1,600MW leaving the country with almost 700MW excess power.
"We are not doing Dongo Kundu power plant that was scheduled to be developed in Mombasa, we have suspended it, if we put in excess power which will eventually not be consumed, then power will be expensive because there is a fixed cost which must be paid to the power plant," said Mr. Njoroge
Economists in the country have seconded with cancellation approach saying it will spare the economy some unnecessary costs that will ultimately be a burden which will turn into billions of shillings annually.
Kenya as a country hopes to lower the cost of electricity by increasing the supply from a cheaper energy source, phasing out the generation of diesel. The country has already put in nearly 300MW of cheaper geothermal power to the grid hence cutting electricity costs by nearly 30 per cent.