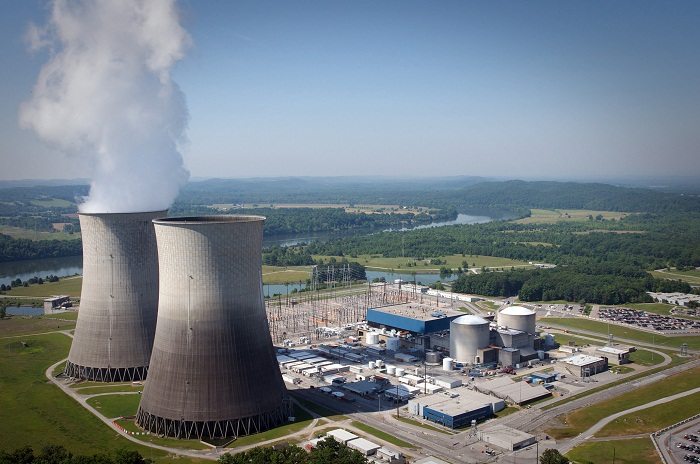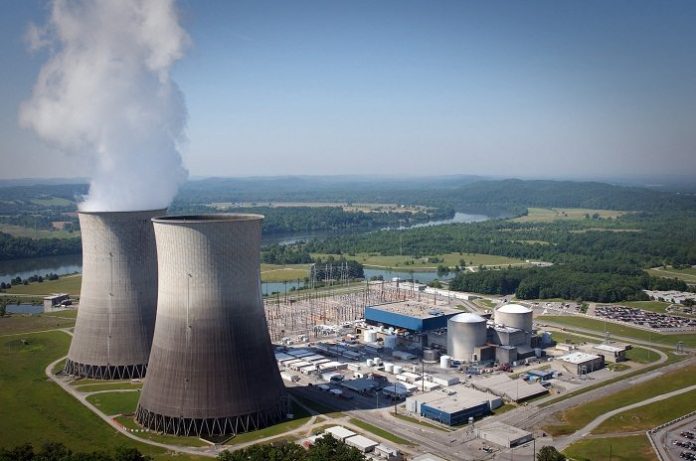 The construction of Egypt's nuclear power plant has received a shot in the arm after Russia extended a  US$ 25 Billion loan towards the construction of the nuclear plant.The move essentially makes Russia a major sponsor for the nuclear power project.
President Fattah el-Sisi said that the project will remain Key to the country as they look forward to curb the current power shortage facing the country.
Egypt, which will cover the other 15 percent, is to repay the loan over a 22-year period, starting in 2029, with a 3 percent annual interest rate.
Egypt and Russia agreed in February 2015 to build the plant together and signed a memorandum of understanding on the project. But the relations between the two nations were badly impacted after the horrific Russian passenger plane crash in Sinai last October, when all 224 people on board were killed.
The plant is being constructed in Dabaa, a site in the north of the country that Egypt has been considering for a nuclear power plant on and off since the 1980s. It is due to be completed in 20022, and the first of its four reactors is expected to begin producing power in 2024.
Egypt, with a population of 90 million and vast energy requirements, is seeking to diversify its energy sources. As well as a nuclear plant, Sisi has talked of building solar and wind energy facilities in the coming three years to generate around 4,300 megawatts of power.
The country also recently discovered a large reserve of natural gas off the Mediterranean coast.
The project will be carried by both Russian state owned common in corporation with local contractors who will be given the stake.