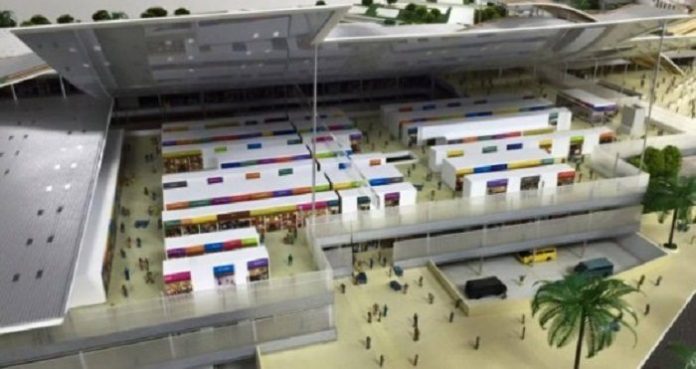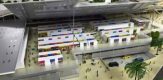 The Accra Metropolitan Assembly (AMA) has plans to invest US$500m for the construction of an ultra-modern market in Ghana. The construction project will be executed on a 500 million square meters of land within the Free Zone enclave of Accra.
Besides, a Memorandum of Understanding (MoU) has already been signed between the AMA and the China City of Shenzhen for the construction of a 100MW solar power plant along with a refinery plant that will process 500 million tons hot-rolled steel per annum.
The two construction projects will be sited right in Accra, Ghana's capital city. However, the MoU has been directed at investing in three projects by using Accra registered company -Shenzhen City Sacher Limited Company.
According to Dr. Alfred Okoe Vanderpuije, the Metropolitan Chief Executive (MCE), US$150m will be invested towards the solar power plant whereas US$100m investment will be directed to the refinery construction.
However, the business entities and the technical members of both cities are expected to work hand in hand to modernize the manufacturing and storage facilities intended to change raw materials into finished goods.
Chinese government had pledged its full support to the AMA towards offering facelift to the city of Accra through the initiation of developmental projects and the creation of employment. Additionally, AMA officials have already paid a courtesy visit to New York in the United States and Shenzhen to deliberate on issues that will strengthen business entities of both cities with the aim of creating employment opportunities.
The cities have in regards pledged for support in areas like health, sanitation, culture, education, among others given that, the Shenzhen City Sacher Investment Company Limited is the sole agent of the MOU.
Nonetheless, Dr. Vanderpuije is optimistic that the MoU will bring about exchange of ideas, personnel, job creation, energy development and improvement in agriculture, housing and other beneficial opportunities to both cities.