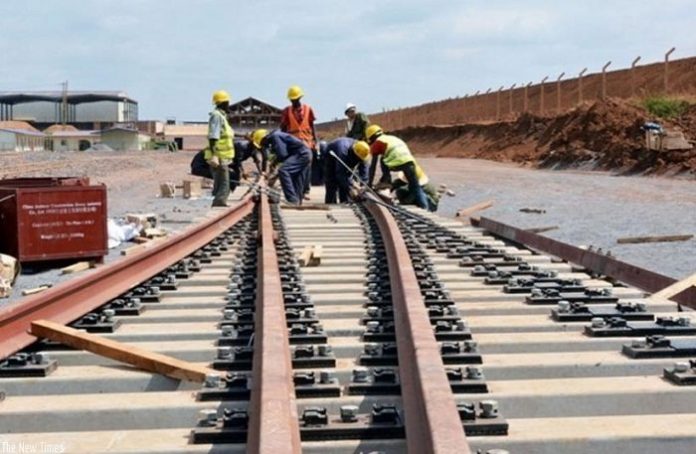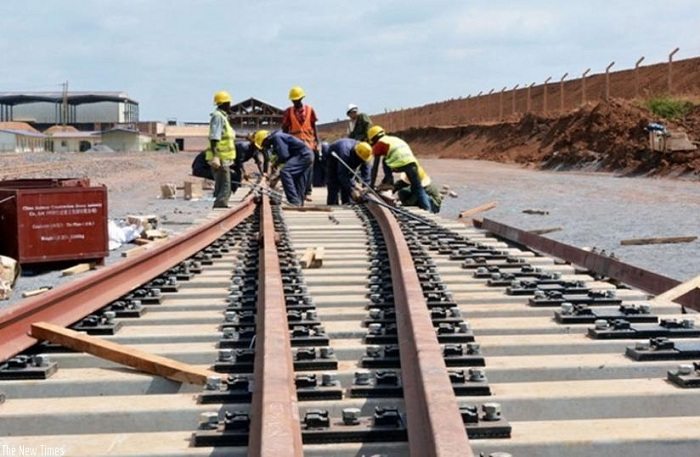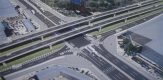 Investors from Jiangsu Province in China have been invited to assist in the setting up of industries and construction of infrastructure in Tanzania especially the Standard gauge Railway.
President John Pombe Magufuli extended the invitation in Dar es Salaam when he met and had discussions with the Jiangsu Province Secretary of the Communist Party of China (CPC), Mr. Luo Zhijun, who together with other government officials are in a working tour in Tanzania.
"My government is fully committed in ensuring that by 2020, 40 per cent of Tanzanians attain employment through manufacturing industries hence the need for you to come and establish industries to help in attaining the goal," said the president.
Tanzania is keen on investing majorly on infrastructural development including the Central Railway Line for which the government has set aside funds for construction to begin in the coming financial year. They are also interested advancing in agricultural products such as cotton, coffee, cashew nuts, fish and meat and livestock keeping.
Construction will be executed at the standard gauge mode for the railway line and a six lane road will also be built from Dar es Salaam to Chalinze among other projects.
The Chinese Ambassador to Tanzania, Dr Lu Youqing and Dar es Salaam Regional Commissioner (RC) Mr. Paul Makonda were also present during the bilateral talks. This came after a recent signing of a development agreement between the Regional Commissioner and Jiangsu Province.
Investors from Jiangsu province have vowed to devote themselves on different projects such as construction, agriculture and social services majorly in Dar es Salaam Region and further help in the creation of employment especially for the youth in the country from functioning factories.