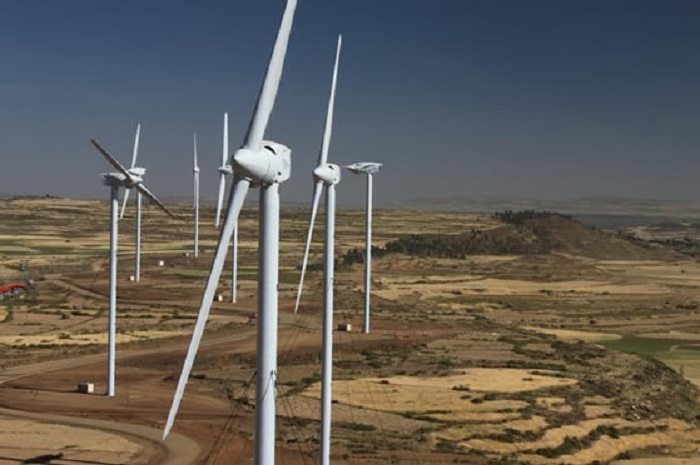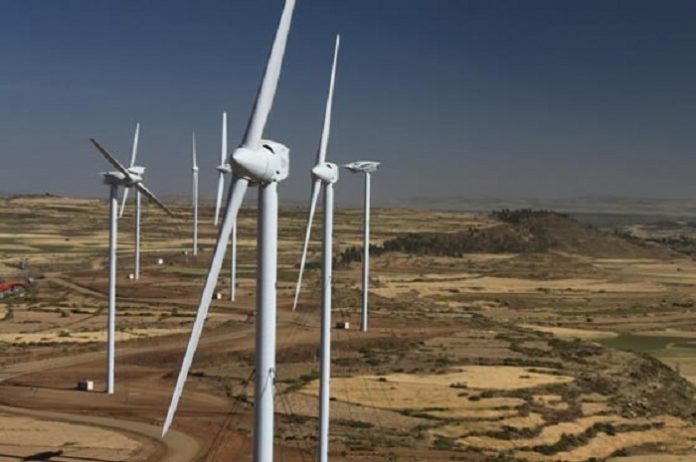 China to construct mega wind farm in Ethiopia
A Chinese company, Dongfang Electric Corporation Limited (DECL) in conjunction with The Ethiopian Electric Power Utility (EEP) is set to construct a wind farm in Ethiopia. The wind farm will be constructed in Aisha area of Somali Region.
The new wind farm which will have has 80 turbines will each have the capacity to generate a whopping 1.5MW. It will be constructed 20km at the Djibouti-Ethiopian boarder.
On the agreement that was signed by both EEP and DECL, the wind farm is approximated to cost of US$ 257m. But funds for 85 per cent of the project will be secured from the Chinese EXIM bank. However the remaining 15pc will be taken care of by the government.
Misikir Negasha, EEP's public relations leader said that the wind farm is expected to be completed in 18 months time.
"The project is programmed to be concluded 18 months from the time of commencement and hopes are high that the contracted company can complete it on suitable time," said Mr. Negasha.
Growth and Transformation Plan
This initiative is part of the second Growth and Transformation Plan (GTPII) of the energy sector. So in this plan the country wants to realize 10,000MW of energy on its national grid.
Dongfang Electric Corporation Limited specializes in power equipment manufacturing and international power projects that include. Its projects revolves around thermal, hydro, nuclear, wind, gas turbines and combined cycle power plants. It has so far recorded an annual production capacity of 35,000MW.
Moreover, the company worked on the Gilgel Gibe III hydro-power project on the Omo River, Ethiopia in 2010. It has a power output of about 1870 MW.
To this end,The Ethiopian Electric Power Utility has a mission of providing sufficient and quality electricity generation, transmission through constant improvement of utility management practices receptive towards the socio-economic development and environmental protection requirement for the public.