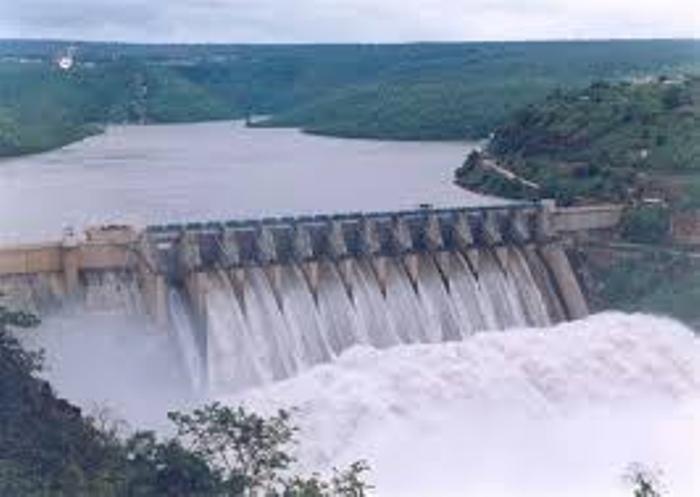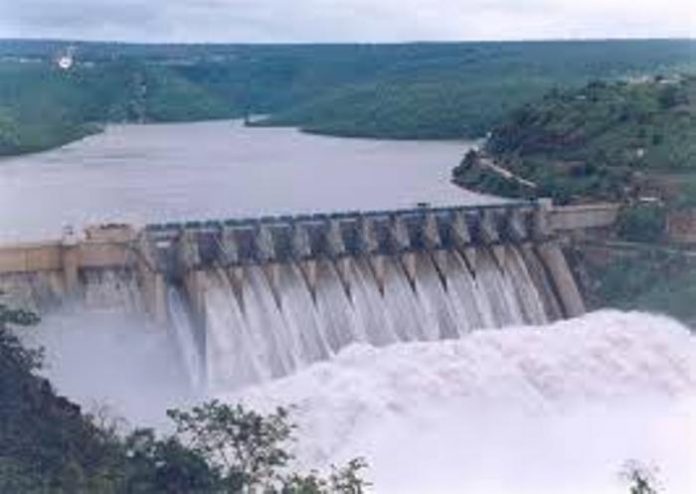 Construction of a Major dam in Zimbabwe is likely to get Chinese funding after the country  sent a delegation to China to participate in discussions for a deal to finance the construction and incorporation of the dam- Kunzvi Dam-into the city's water supply system.
The Major dam in Zimbabwe will be constructed at the confluence of the Nora and Nyaguwe rivers in Goromonzi district and falls in a different catchment area from Chivero, Manyame, Seke and Harava dams that draw their water from the Manyame River.
It is targeted that upon completion, the dam will help ease water problems of water shortage experienced by residents of Chitungwiza ,Harare, Ruwa and Norton, having being on the drawing board from as far back as the 1990s.
The then Department of Water Development came up with the idea of the construction of a new water reservoir on the Nyaguwe River to supply water to Harare and its satellite towns.
Mrs Josephine Ncube, the acting town clerk has confirmed the development, but said the deal was being facilitated by the Ministry of Environment, Water and Climate.
"A delegation left on Saturday led by the Ministry of Environment, Water and Climate. I am not preview to the details," she said.
The Human Resources and General Purposes Committee recently, authorized Engineer Hosiah Chisango the water distribution manager and another engineer from the Ministry of Local Government, Public Works and National Housing.
Earlier in January this year, Oppah Muchinguri-Kashiri the Environment, Water and Climate Minister, led a delegation of water experts to Netherlands to look for investment in the water sector.
This trade mission was funded and organized by the Embassy of the Kingdom of the Netherlands (EKN).
In the same month, Minister Muchinguri-Kashiri announced the finalizing of the Chinese firm Sino Hydro and  the Zimbabwe National Water Authority (zinwa) agreement for the construction of Kunzvi Dam.
She said that zinwa and Sino Hydro were entering into a Memorandum of Understanding (MoU) for the dam to be constructed under a Build-Operate-Transfer (BOT) arrangement.
However, it is uncertain whether Sino Hydro is the company which will meet the Government and council representatives.