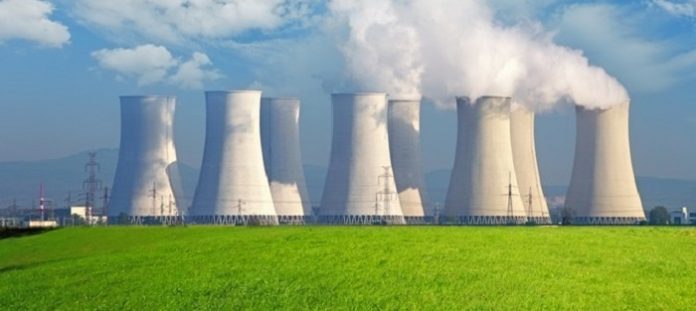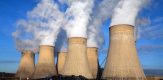 In efforts to curb the current power shortage facing Egypt a delegation led by Electricity Minister Mohamed Shaker is in Russia to conclude the talks over the construction of the country's first nuclear power plant.
According to the official government reports the team is expected to hold final talks in Moscow in the next few days to set a date for the signing of contracts over the construction of a Russian-built nuclear power station in Dabaa, north Egypt.
The project which has already got enough funding is expected to start in any time as the project has been in talks and headline of various tabloids.
Shaker is in Moscow to settle all issues between the two sides before the contracts can be signed. Details of the construction, maintenance and operating of the station, as well as the fuel required to power it, are being covered, Al-Masry Al-Youm was informed.
Sources from the Nuclear Power Plants Authority, participating in the International Forum ATOMEXPO 2016 in Moscow that runs May 30 to June 1, revealed that the legal and technical matters that caused the delay in signing the contract have now been settled. An Italian consultancy firm revised the contract terms, they added.
A delegation including the heads of the Egyptian Atomic Energy Authority, nuclear stations and Nuclear and Radiological Regulatory Authority is currently on a one-week visit to Moscow to meet officials of Rosatom.
Speaking to Al-Masry Al-Youm, Rosatom General Director Sergei Kiriyenko said that in order for the agreement with Egypt to be finalized, numerous matters have had to be covered, such as the nuclear fuel supply to the reactors, the role of both sides during the operation, maintenance and repair of reactors, methods of treating nuclear waste, training the plant's workers and the improvement of standards and legislation within Egypt's nuclear energy and nuclear infrastructure sectors.