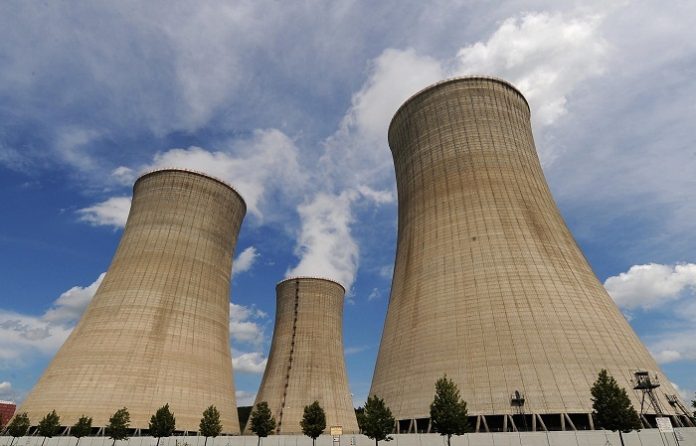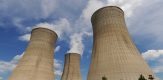 Egypt president Abdel Fattah al-Sisi  has called for a quick  signing of Dabaa nuclear contract in efforts to curb power shortage facing the country.
Speaking while meeting officials from the ministry of electricity led by Electricity Minister Mohamed Shaker ,  Sisi said that he will ensure a quick implementation of the energy project.
After the major meeting electricity minister shared the outcome of their recent visit to Russia and said they have agreed with Russian nuclear firm Rosatom to discuss the establishment of the Dabaa nuclear contract.
Ongoing negotiations
He also added that they are currently in negotiations with other contractors on how the major power plant will be constructed.
Egypt has considered building a nuclear power station in Dabaa for several decades, and has been in negotiations with Rosatom since 2015 over plans for the state-owned firm to fund and construct a plant in Egypt for completion by 2022, Reuters reported in November last year.
Shaker had traveled to Russia to meet key leaders and ensuring that the project is fast enough and his office confirmed that they will be able to confirm all firms that have been involved on the same.
The nuclear power plant construction have been hitting the headlines as the country looks forward in curbing the current power shortage that is facing it.
The project is expected to be constructed in three yars and Russia will fund the whole project in assistance with the state owned contractor.
Sources from the Nuclear Power Plants Authority, who attended the International Forum ATOMEXPO 2016 in Moscow from May 30 to June 1, revealed that the legal and technical matters that caused the delay in signing the contract had been settled.