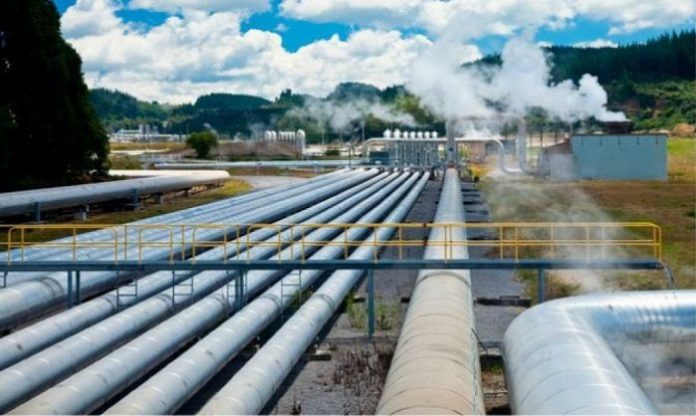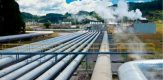 Ghana's gas master plan has received the country's cabinet greenlight. The masterplan is expected to guide the country's gas industry from 2016 to 2040. Emmanuel Armah Kofi Buah, the Energy and Petroleum Minister announced the approval of the master plan during the commissioning of the Western Regional office of the Petroleum in Takoradi.
According to Mr. Buah, the gas master plan contains projections of the country's demand and supply as much as the infrastructure requirements that are needed to realize the country's projections in regards to gas exploitation. Moreover, Buah is expectant that the master plan will position the country on the road to industrialization.
"We believe we are on the right track in using gas not only to power our thermal plants," said Minister Buah. But ultimately to create the quantum leap in industrialization and create jobs that have eluded us for so long," he added.
Furthermore, the concluded master plan will be accompanied by a Gas Policy and a Gas Act in order to usher Ghana into the production of indigenous gas. The 2016 Summit presented unrivaled platform to meet, network and receive updates from the country's leaders and industry players who have interest in driving the country's oil, gas and power industries forward.
Ghana's petroleum industry is regulated by the state-owned Ghana National Petroleum Corporation (GNPC), besides the industry is as well under the administration of the state-owned Ghana Oil Company (GOIL).
GOIL is considered as number 1 petroleum and gas filling station of Ghana as well as commercial quantities of offshore oil reserves in the country that were discovered in the 1970s. Nonetheless, in 1983 the government of Ghana established the 100% state-owned state oil company which is the Ghana National Petroleum Corporation (GNPC). The Corporation is responsible in promoting the hydrocarbon exploration and the production of Ghana's entire natural gas reserves and petroleum.