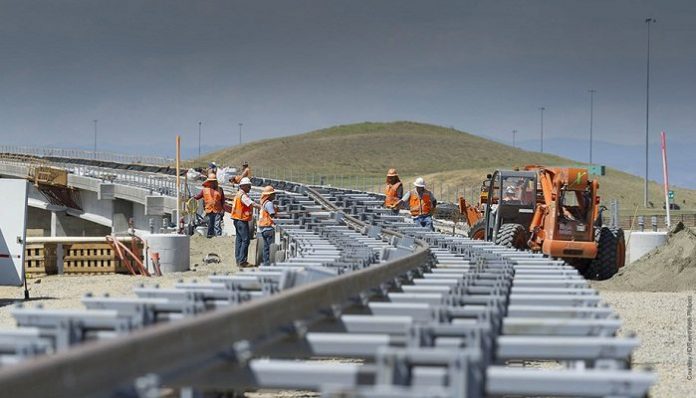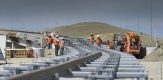 The construction of one of the most anticipated Cairo Metro third line Is expected to kick off after Orascom and Arab Contractors jointly agreed to carry on the projects.
According to the announcement made by Orascom Construction Limited (NASDAQ Dubai:OC) (EGX: ORAS) the project will be carried out 50-50 joint venture with Arab Contractors.
The report added that the two companies have so fae signed a contract with the National Authority for Tunnels to execute Phase 4B of Cairo Metro Third Line, according to press statement on Thursday.
The statement further added that the joint share of the contract is expected to cost the country about €295m.
"The joint venture will be responsible for the full scope of this new phase, which will stretch 6.1 km across a viaduct and five elevated stations," the statement read. "Phase 4B follows the company's previously announced contract awards for the third line of Cairo Metro".
The company is currently executing contracts amounting to approximately €375m for Phase 3 and €90m for Phase 4A.
The project according to the statement is expected to start in few weeks time and it will be carried in phases.
This is expected to boost the transport sector of Egypt which has been having a slow growing rate considering the fact that the population is also on the growth.
Orascom Construction Limited an Egyptian based engineering and construction contractor primarily focused on infrastructure, industrial and high-end commercial projects in the Middle East, North Africa, the United States, and the Pacific Rim for public and private clients. The Group also develops and invests in infrastructure opportunities while an Arab contractor is a widely diversified and covers a wide spectrum of the construction industry and its ancillary services.