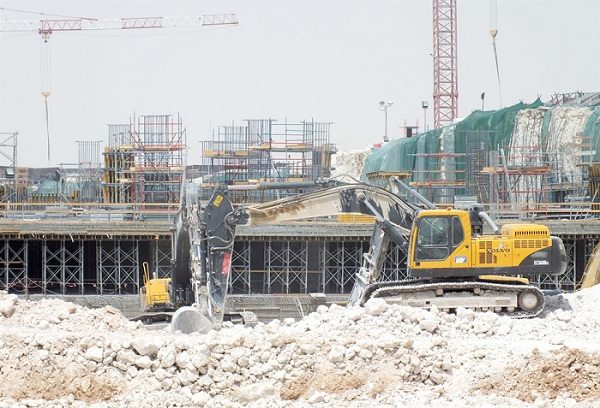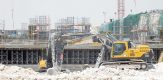 Hanwha Corp., which is a trading unit of South Korean conglomerate Hanwha Group has signed a memorandum of understanding (MOU) with an Ethiopian company; Ethiopian Construction Works Corp. (ECWC) that will enable them supply heavy equipment in Addis Ababa for infrastructure development in Ethiopia.
ECWC is expected to work hand in hand with the South Korean firm so as to give room for infrastructural growth in the country and also supply heavy equipment for the construction of railroads, roads and harbours.
Hanwha Corp Chief Executive Officer Park Jae-hong confirmed the reports while on a visit to Ethiopia and other African countries as he accompanied the South Korean President Park Geun-hye in her first state visit to Africa.
Mr. Jae-hong also met with the head of Medtech Ethiopia Plc which is the largest pharmaceutical company in Ethiopia and had bilateral talks where they settled on working together on constructing medical projects including building infusion solution manufacturing plant in the country.
"Africa is a fast growing economy that is expanding at a very fast pace of between 4 and 10 percent," commented Hanwha Corp CEO while promising more ventures in the African market.
This initiative comes after the Ethiopian Construction Works Corporation undertook its first project outside of Ethiopia for the construction of irrigation infrastructure development project in Rwanda costing US$ 5m.
Hanwha Group is one of the largest business conglomerates in South Korea, having grown into a large multi-million business conglomerate, with diversifies into holdings stretching from explosive products-their original business, to retail and financial services.
Hanwha's global presence includes R&D centres in South Korea, China, Malaysia, Germany and the United States of America where they have manufacturing sites in South Korea, China, Germany, Malaysia and marketing and sales branches in South Korea, Australia, Canada, China, Japan and the United States.