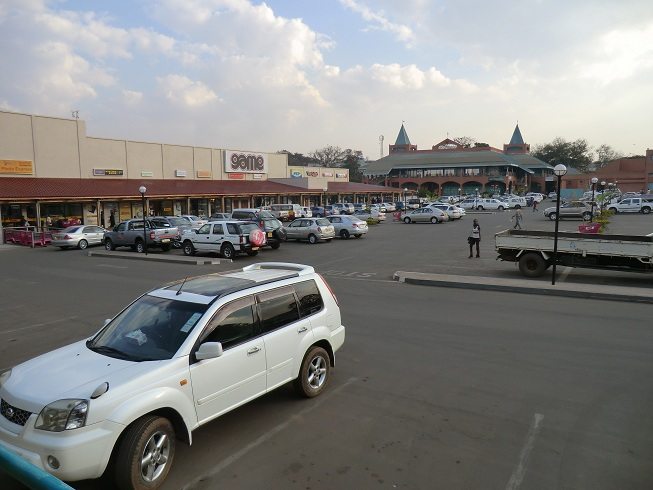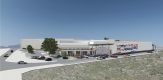 Tsumeb mall in Namibia
The construction of phase two of the Tsumeb mall in Namibia has been brought to a standstill barely two months after the area was cordoned off moreover, the reasons for halting are not yet clear.
The mall's management together with by Forca Construction- the company subcontracted to carry out the construction confirmed the news where they commented that the halt of the development had no further information as to when construction will recommence and the reasons behind it currently.
"Reasons behind the halting of the project are very vague and we do not also know when the construction will resume," the mall's management said.
Joint development
The mall in Namibia which is jointly being developed by Eris Property Group (Pty) Ltd in partnership with Vildev Holdings, will not only serve Tsumeb  residents but the neighbouring people as well since the facility will have direct access  from the M75 that is the main road through Tsumeb leading to Angola and the Etosha National Park.
However, Forca was subcontracted by Eris Property Group in partnership with Reydev Holdings (Pty) Ltd to construct the mall. The two companies jointly developed the multimillion dollar Phase One which measures 9 700 m².
Since April this year when the planned construction commenced, there has not been any notable progress at the site and there is no machinery that has been seen onsite as well.
Once complete, Tsumeb Mall will provide a fresh retail and lifestyle experience to its customers with an aim of adding vibrancy to the region, which is described as the "gateway to the north" of Namibia.
Eris Property Group's Development Division which majors on development or re-development of commercial property for owner occupiers or clients undertakes developments as principal for its own account. Their future projects include development of shopping centres in Vryburg, Phutaditjaba, East London and Potchefstroom.