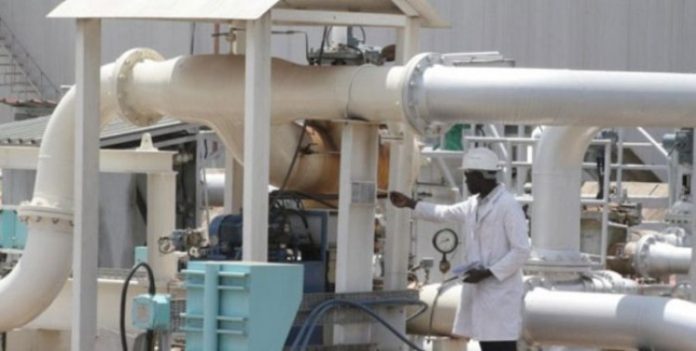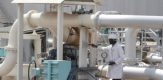 Kenya Pipeline banks on Eurobond amid brexit fears
Kenya Pipeline banks on Eurobond to fund pipelines construction even as economists cautioned that sustained turbulence in foreign money markets following theUK surprise vote to exist the European Union could increase the price of  bonds.
The state owned firm is exploring the possibility of issuing a Eurobond. This it believes, will help fund the construction of both internal and external crude oil pipelines.
The state-owned corporation is sourcing for more capital to finance the implementation of a number of mega projects, mainly in transportation and storage of crude oil.
"We are going to look for capital to finance these projects. It is more than likely that we are going to resort to the capital markets but the reality is that will need to go to external sources. It will definitely be an external financing.
The concept is there but it needs to be done systematically, otherwise it could be disastrous. We have to look at the timing," KPC chairman John Ngumi said.
"This is something that we shall start looking at in the next financial year (2016/2017)," added Mr Ngumi.
It is still unclear on how much the corporation will be sourcing from foreign lenders. However, the company's current capital expenditure is approximated at $582.81m. This amount expected to raise after factoring in the costing of the Ethiopian-Kenyan pipeline.
Mr. Ngumi said the corporation's revenue is dollar-dominated hence limiting its exposure to currency. He added that under such conditions, the corporation is forced to borrow in dollars.
Brexit
But there are fears that the Brexit vote will enhance aversion of risk among investors, hence prompting a spike in risk premium on bonds.
Daniel Kuyoh, an investment analyst at Alpha Africa asset managers says  Eurobonds are mainly issued in dollars.  Hence he adds exchange rates are expected to play a big role.
According to information from Bloomberg the yield on a 10-year government bond in the US stood at 1.5 per cent last week, Canada (1.12 per cent), UK (0.94 per cent) and Germany (negative 0.11 per cent).