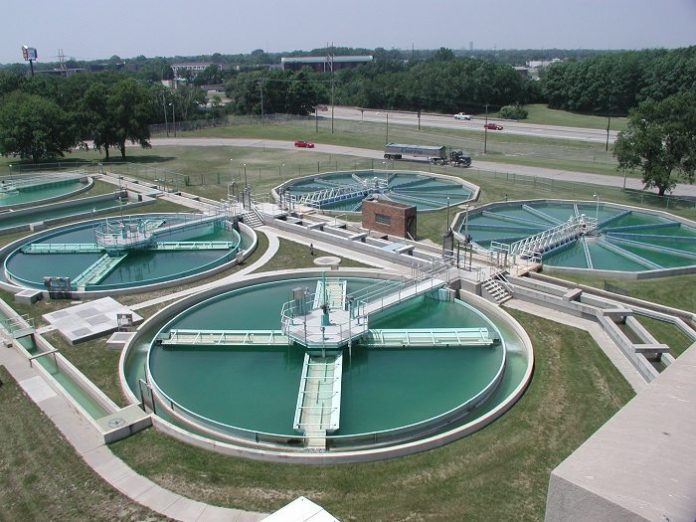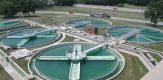 Nearly 5 million city residents are at a big risk of if immediate remedial measures are taken to rehabilitate water treatment ponds.
Officials from the National Environment Management Council (Nemc) have admitted that the situation in which only one such facility is operational currently was alarming. The council says it has sought the intervention of the Dar es Salaam Water and Sewerage Corporation (Dawasco) over the crisis.
According to interviews from various stakeholders including drivers of cesspit emptying trucks, it is only the Kurasini water treatment facility that was operational.
The city has four other ponds located in Mabibo, Mikocheni, Vingunguti and Buguruni that are currently out of service.
Two other treatment ponds situated at Ukonga Prison and Lugalo barracks but it is not clear whether the facilities were also at the disposal of civilians or they were specifically for the armed forces.
Due to the acute shortage of the services, Dar es Salaam residents rely on facilities located as far as Kibaha Maili Moja in the neighbouring Coast Region to empty cesspit tanks.
Mr Ibrahimu Luvanga and Mr Masoud Issa, drivers of septic tank emptying trucks stationed at the Sayansi bus stop at Kijitonyama suburbs said they were forced to increase their fees as the nearby facilities had closed down.
"We are now forced to cover longer distances to Kurasini and Kibaha to empty our trucks," said Mr Luvanga.
The two drivers warned that increased costs might be a small price people are now paying compared to what the city stands to lose if outbreaks of water borne diseases occurs.
Detaling the costs, the drivers said they charge Sh60,000 per trip for a mini-truck and fees can go up to Sh300,000 depending on the size of the truck and location of the treatment pond.