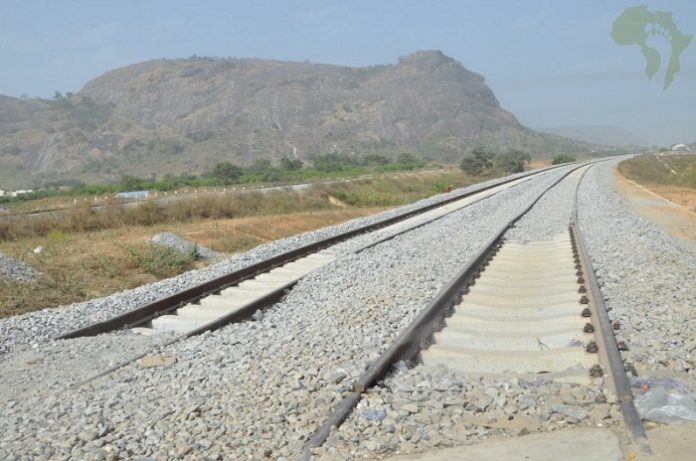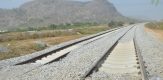 The constriction of Ghana's Tema-Akosombo railway line  is now set to kick off after the country secured a financial support from the Indian Exim Bank.
According to the transport officialsTema-Akosombo railway line is expected to link northern parts of Ghana through the Volta Lake transport service.
The Minister of Transport, Fifi Kwetey added that the financial support will will see the transport sector of Ghana advance.
"The construction of the Tema-Akosombo railway line is key milestone to our development agenda in the transport sector which for years have been lagging behind" he added.
The minister said that their government is committed towards ensuring more road and railway projects are ongoing well by pumping more funds to the sector that is really wanted by many in the country.
"With better infrastructure we will ensure that trade is enhanced in the country hence improving the living standards of every person in the country" he added
The minister also said that the Tema-Akosombo railway line will also connect West African countries surrounded by land such as Burkina Faso and Mali to the Tema port.
The minister mentioned the Sekondi-Takoradi project saying that it is almost complete. He stated, "The project seeks to improve commuter services between the twin cities and reduce congestion on the road, it will also provide a link from the Takoradi port to a container depot at Sekondi."
Mr. Kwetey revealed that the ministry is looking for other sources of capital to rebuild the rest of the Western Rail Line. The ministry has requests the collaboration of Ghana Ports and Harbours Authority with GRDA to implement the project.
The projects are all interlocked to free Ghana's ports from congestion while increasing revenue mobilization.
Infrastructure in Africa is seen as a key catalyst of economic development on the continent. Already massive infrastructure projects are going on in the continent. For example,  the standard gauge railway line in Kenya.