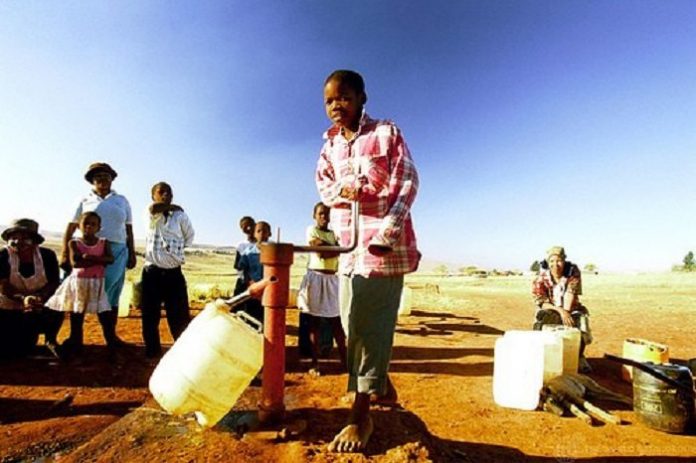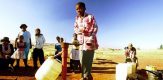 Namibia's cabinet has taken a stern position to reduce on water wastage at all government offices, schools, residential flats as well as parastatals, which is said to cost the taxpayer millions of dollars besides depleting limited water resources, as water scarcity and drought continue to prevail.
The cabinet further instructed the agriculture, water and forestry ministry to make sure that this message filters down without fail to all government offices, agencies, departments and other structures.
"All offices, ministries and agencies are instructed to use their maintenance budget to repair leaks and fix faulty plumbing contributing to water losses – with the assistance of the City of Windhoek technical team," said the Minister of Information and Communication Technology, Tjekero Tweya.
"All offices are instructed to appoint one or two water marshals, who will be solely responsible to identify and report water leakages within the ministries," he stated.
"All offices through the water marshals are instructed to conduct regular maintenance in their water reticulation system to detect and fix leaks. The marshal will be responsible for the regular [at least weekly] supply metering to ensure the early detection of water loss," he said.
According to Tweya, all offices are further instructed to participate in water education campaigns to educate staff on basic water conservation, saving and demand management.
Also, where these offices lack technical capacity to carry out maintenance, they are instructed to develop such skills and build capacity.
Cabinet further resolved that the water ministry should be granted permission to conduct routine water leakage inspections and assessments in all public institutions in Windhoek and other towns that fall within the central areas' water supply system.
Tweya added: "Cabinet supported the water saving campaign that will accompany the proposed project and it authorized water campaigns to be carried out in Windhoek and other towns connected to the same water supply system."
This will in future be rolled out to other regions.
Cabinet also approved the blueprint on wealth redistribution and poverty eradication in the country as a policy document containing interventions to address poverty.
This blueprint is however late by four months as set out in the Harambee Prosperity Plan, but Tweya maintained that this was due to consultations that had to take place before the submission to Cabinet.
"Cabinet directed all government offices to support this blueprint and to take responsibility for the interventions under their respective mandates – and ensure that they avail resources to implement the approved interventions."
Also, Cabinet supported the planned workshop by the poverty eradication ministry, in consultation with other offices, to develop an implementation matrix, and to further ensure support and cooperation with the implementing offices.