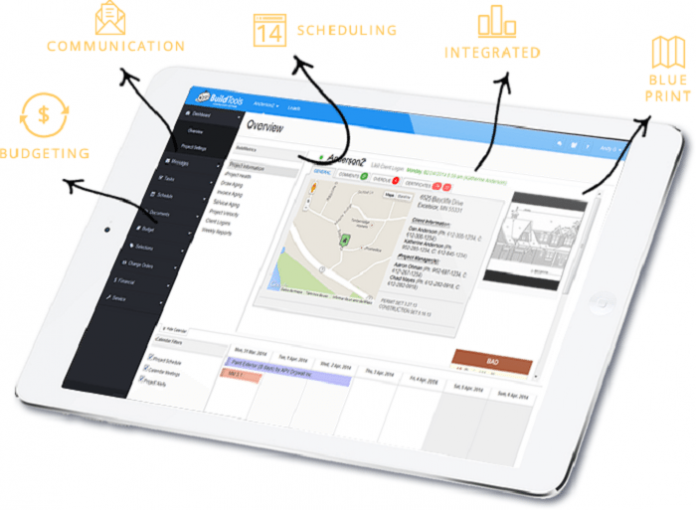 With technology everything is changing in the world that applies too to the construction industry which has not been left behind.
Currently, many construction managers have found and easy way to monitor and work out their project at ease from the comfort of his computer.
Similarly, employment in the construction project management industry is projected to grow faster than average compared to other occupations, according to government labor and statistics bureau.
1. WorkflowMax
WorkflowMax is one of the commonly used software used by Contractors in Africa as it involve job, time and invoice management.
This is one the service that is an end-to-end PM solution that has tools for sales leads, initiation, implementation, close-out and billing phases of the project. Pricing is at a convenient user per month basis, so it is easy to scale depending on the company's business load.
2. Procore
Procore is a cloud-based CPM software designed specifically for the construction industry by Procore Technologies.
The software has been designed in a unique way to help large infrastructure projects in Africa work out well as it is designed to use the latest web technologies to provide a simple but secure cloud-based application.
3. BuildTools
BuildTools is a web-based construction management platform that manages communication, project schedule, budget, tasks, documents and more
As Africa's construction industry continues to embrace technology the software help to custom builders and remodelers, especially built for managing custom projects.