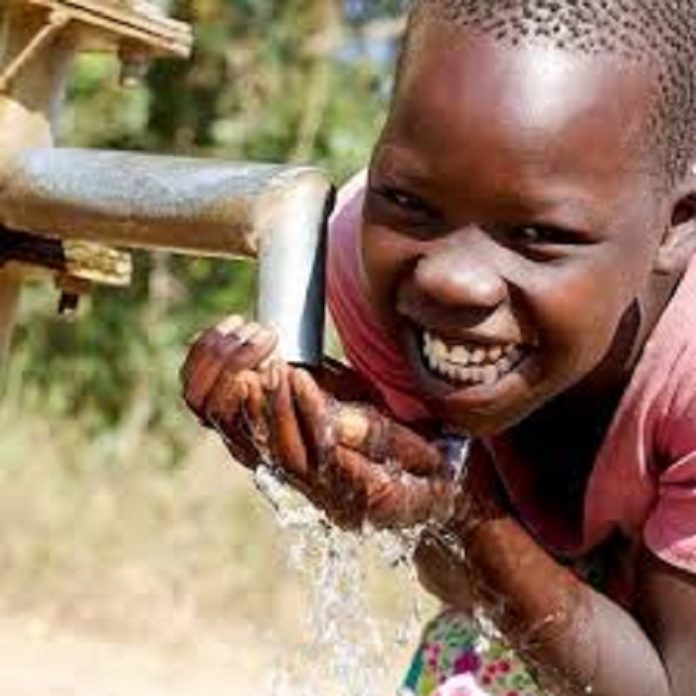 The construction of a US$16 million water project will soon commence in Mwanza's Ilemela Municipality and will be funded by the European Investment Bank.
John Wanga, the Ilemela Municipal Director made the revelation over the weekend that the project, when completion, will assist in addressing many water challenges that are currently facing some parts of the municipality.
The director was speaking during a full council meeting, which aimed at getting an amicable solution to water shortage affecting the lakeside municipality among other things. He added that the multi-billion water project is expected to be implemented in the Bugogwa,,Shibula, Buswelu, Sangabuye, Kahama, Nyamhongolo wards and some parts of Kisesa.
He appealed to the ward councillors in whose areas the project will be executed to allocate adequate plots for the constructions of the project infrastructure, including water tanks and boosters. The director was fielding questions on the shortages of water by councillors who wanted to know when the municipal council will fix the chronic problem in their areas.
Responding, Mwanza Urban Water Supply and Sanitation Authority (MWAUWASA) Acting Executive Director Meck Manyama said the authority has already executed various projects, saying so far they have completed construction of water projects costing 350m/-.
The projects target areas with acute shortage of the precious liquid, said Mr Manyama, noting that the projects have been completed in Buswelu and Nyasaka Islamila/Riverside. Construction of one booster at Mjimwema and Nyashana National Housing has been completed as well.