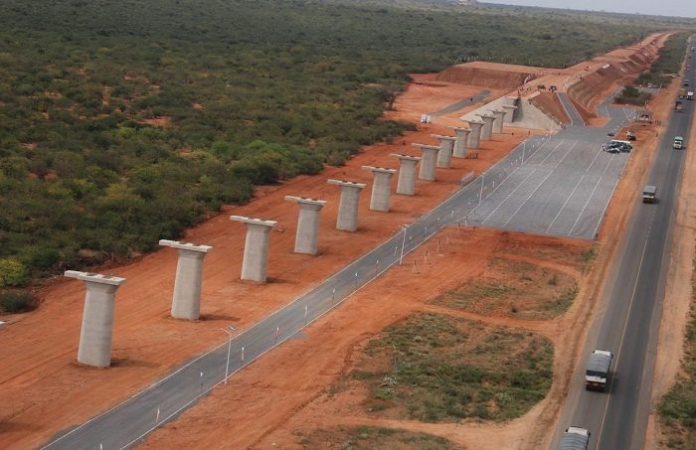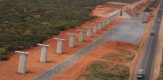 Kenya now says that construction of the country's mega standard gauge railway line will  commence in the next two weeks despite being stopped by the environmental tribunal.
Kenya's  Transport and Infrastructure Cabinet Secretary James Macharia said that phase 2A of the Standard Gauge Railway project running from Nairobi to Naivasha was supposed to be launched earlt lasy week but that it was delayed by a petition filed by activists including the Kenya Coalition for Wildlife Conservation.
He added that they believe the project will commence on 19th October as they believe they will resolved environmental concerns.
"We know the activists have raised a genuine concern and we believe that we will resolve the matter in the next two weeks so that the project can go on as scheduled" he added
The cabinet secretary added that they are currently holding talks to the Kenya Wildlife Services and presented to them seven options for the route and they picked one, which we are going to proceed with.
He though added that they are looking into the proposals that they have already received to ensure that they get the best alternative routes that can be used by the project.
Macharia further stated that the protests against the SGR route through the National Park were premature since the construction route was yet to be picked.
"We love our environment and the contention that was raised was looking at ensuring that the railway line doesn't affect our environment and hence we will ensure that the project considers that before it kicks off" he added
Macharia was speaking during the opening ceremony of the regional office of the China-Africa Development Fund.