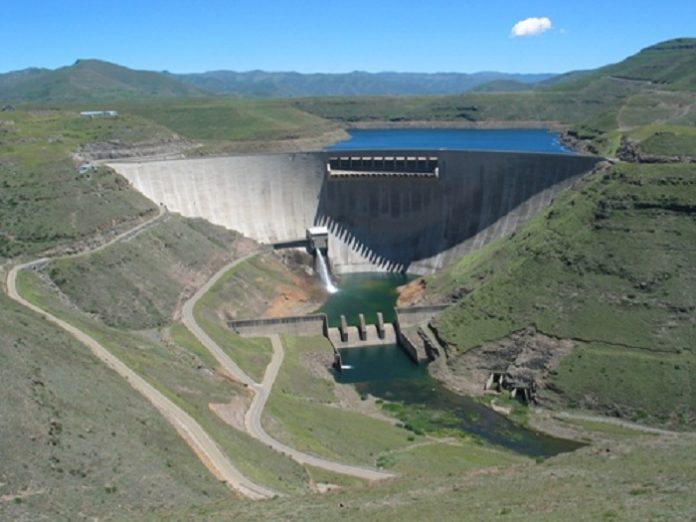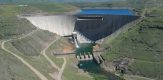 South Africa's minister for water and sanitation Nomvula Mokonyane has said the Lesotho Highlands Water Project (LHWP) Phase II will be completed in 2025.
The Minister made the announcement recently when she appeared before the Portfolio Committee on Water and Sanitation in Parliament.
Minister Mokonyane said the water project will make sure that the country is in a better position to deal with the effects that come with climate change. The minister said as a ministry and the government, they have learnt a lot from Phase 1 which will help in the smooth implementation of Phase 11
The Lesotho Highlands Water Project Phase II, being the biggest water project of its kind due for implementation in the world currently, will benefit the national, regional and international interests of both South Africa and Lesotho.
The Minister added that these benefits are not only limited to water supply; they extend to economic enhancement in line with Broad-Based Black Economic Empowerment principles.
Meanwhile, Minister Mokonyane informed the portfolio committee that it will be gravely wrong to believe that the current water problems facing the country is as a result of the delay in completing the LHWP.
"The project was never meant to be operational in 2016."
The Minister blamed the severity of the current drought situation to the unfavourable climatic conditions and the high levels of the El Nino phenomenon that has hit the country's shores causing a visible knock on dam levels, culminating in water shortages and the country experiencing its lowest rainfalls in 95 years.
She appealed to people to acknowledge that both South Africa and Lesotho have highly benefited from the completion of Phase I through clean water supply, which South Africans enjoy.
She, however, said that there has been minimal benefit in terms of economic empowerment and skills and social development for the people of both countries.