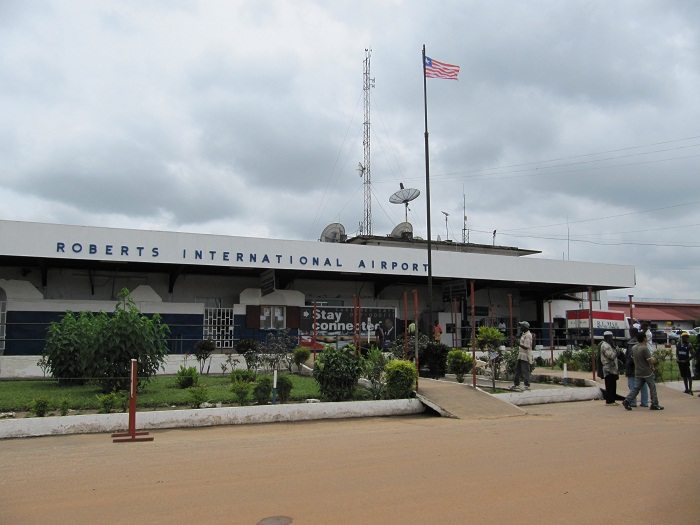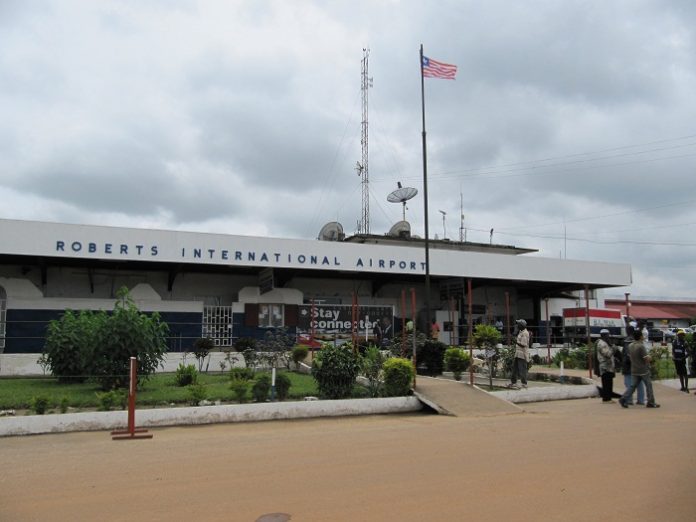 The construction of the much awaited Liberia's Roberts International Airport is expected to Kick off after the Government of Liberia signed a US$50 Million loan pact with the Chinese Exim Bank.
According to the government officials the project will kick off immediately and will be completed within the time frame that will be set by the contractor.
The construction will involve expansion of the terminal building at the Roberts International Airport (RIA) and this will be a sigh of relief as initially the government of Sirleaf have been pointed for lacking to revitalize the RIA over the past 10 years.
President Ellen Johnson Sirleaf oversaw the signing agreement and said the country's major Airport will have a new face.
"The people have been calling for the government to speed on the project but finally, [RIA will be renovated] and I believe this will improve the way we carry out beiness in the country hence expand our economy.
She also added that the delay was caused because they were looking into getting the best partner who they will trust with the project.
Recounting the partnership between Liberia and China, President Sirleaf said that Liberia has experienced several developments via the Liberian-Chinese relations in the last decade.
"We have heard good relationship with China in the last ten years and no doubt the fruits of the same can be seen from far and I will ensure that continues to see our country on the next level" she added
Chinese Ambassador to Liberia Zhang Yue said the Government of Liberia securing the loan for the RIA terminal's construction was made possible after the Liberian leader's visit last year to China.
"This is an immediate follow up project after Madam President Visit last year. This project is an important one. Airline is a very important part of a country," Ambassador Zhang said.
The Chinese Ambassador Continued: "During the Ebola, we knew how important the free flow of people is important.