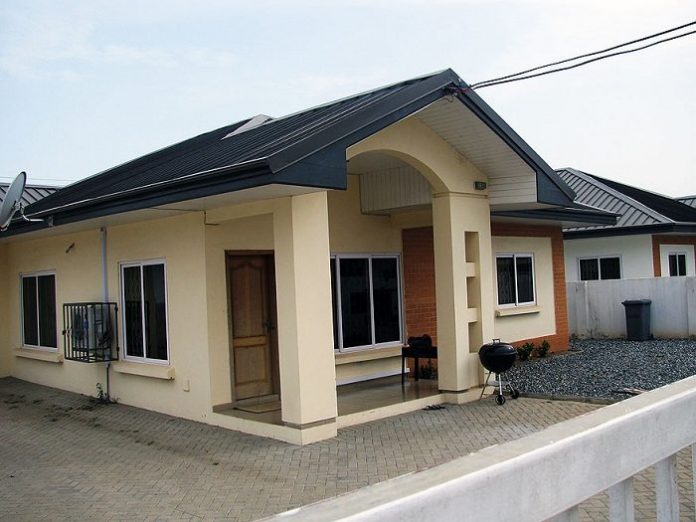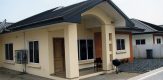 The Zambian Government has reaffirmed its dedication and commitment towards addressing the housing deficit which currently stand at about 1.5 million.
Minister for Local Government and Housing Vincent Mwale said this during an occasion to deliver Zambia's statement at the United Nations Conference on Housing and Sustainable Urban Development (Habitat III) that took place in Quito, Ecuador.
According to a media statement from First Secretary for Press and Public Relations
Permanent Mission of the Republic of Zambia to the United Nations, Mr Chibaula Silawmba, Mr Mwale said that Zambia is at the moment reviewing the National Housing Policy of 1996, and implementation of housing strategy so as to address the housing shortage and align them to the global demands of greener and smarter housing.
The Minister added that Zambia has for the last five years recorded unprecedented infrastructure development of schools, roads and hospitals, together with creation of new districts under the decentralised framework.
He added that Zambia is working with the US Government to improve the water supply and sanitation conditions in Lusaka through the Millennium Challenge Account.
The Habitat III Conference which is taking place between 17 and 20 October 2016 is set to adopt the New Urban Agenda, which is expected to an action-oriented document detailing steps to achieving sustainable urban development, setting new ways to build, manage, and live in cities by bringing together cooperation with relevant stakeholders,committed partners and urban actors at all levels of government as well as the private sector.
Permanent Secretary  in the ministry of Local Government and Housing Mr. Amos Malupenga, officials from the Ministry, Permanent Representative to the UN Ambassador Dr Mwaba Kasese-Bota, and Zambia UN Mission Counsellor (Economic) Mrs Theresah Chanda are taking part in the Habitat III meeting with Mr. Mwale.