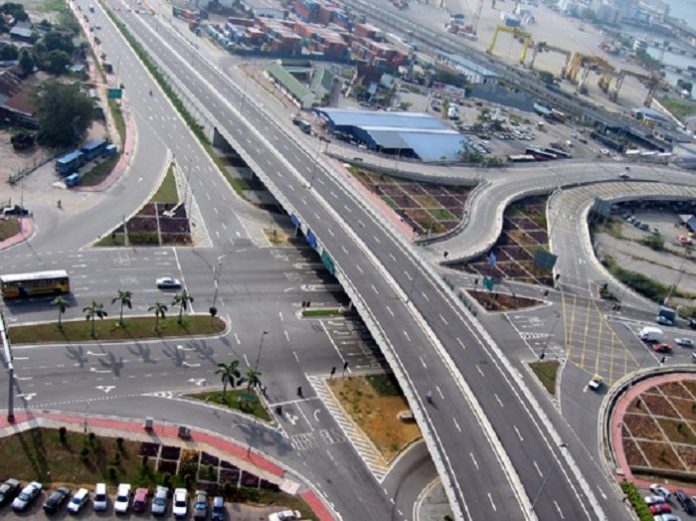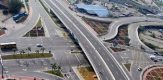 The construction of Kampala Outer ring road is set to be launched as soon as the government completes its feasibility study.
The project which is estimated to cover a distance of about 100 Kilometers is set to change the face of Uganda's capital.
According to Uganda National Roads Authority (Unra) directorate of network, planning and engineering the government is looking forward to fully fund the project and they will consider local contractors on the same.
Mr Patrick Muleme, the head of designs at Unra added that the government has so far spend over 2 million dollars for the feasibility study and they expect the project to be started in early December.
Speaking to stakeholders in Kampala on Tuesday, Mr Muleme said the government has contracted Prome Consultants, a local consultancy firm, and Egis International, a French consultancy firm, to undertake the feasibility study.
Also read:100km ring road to be constructed in Kampala, Uganda
"Am happy to announce that the government has already allocated funds for the project and the local engineering group will ensure that the project is launched and finished within the set time frame" he added
Mr Muleme said: "Although we have other express highways in order to reduce traffic in the city, there are still gaps which we think the new road will address since the city population and traffic are still growing and there is need to address the challenges of urbanisation."
Also read:100km ring road to be constructed in Kampala, Uganda
According to the National Population and Housing Census Report 2014, Kampala, is projected to become a mega-city of more than 10 million by 2030.
This is one of the road project that will ensure the city's regular traffic are reduced and they have been on the rise on the current times.
The government though added that they will pump more funds towards improving the transport sector.