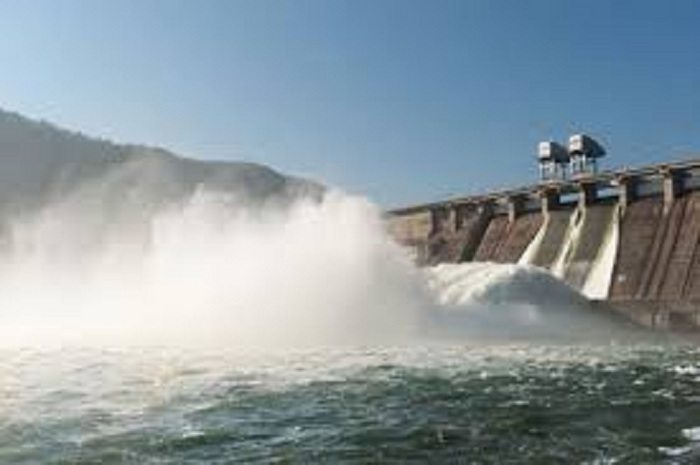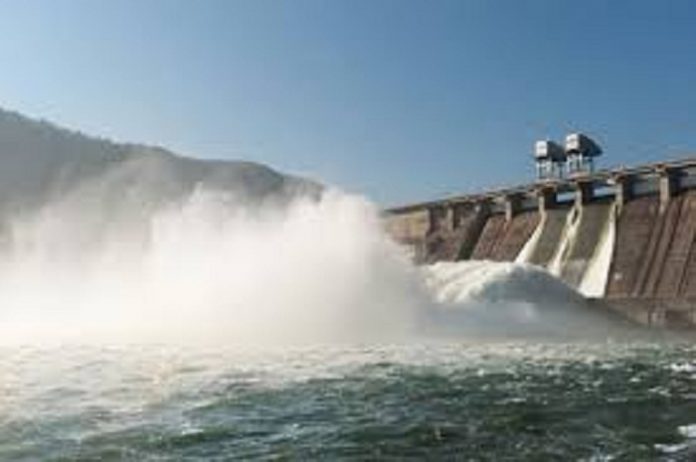 Hulett released a total of US$6.6mn to Salini-Impreglio JV, an Italian firm contracted to construct Tokwe-Mukosi Dam in Masvingo Province for the resumption of construction works at the dam after the company had threatened to pull out of the site over arrears. This deal was was made possible by Tongaat banking partners, Barclays Bank of Zimbabwe.
The amount in an addition to the US$20.3mn that was released by the Infrastructure Development Bank of Zimbabwe (IDBZ) to take care of all outstanding arrears. Construction works at the Zimbabwe's largest inland dam, which is almost complete, almost came to a stop after Salini issued a notice to abandon site over outstanding arrears. Working remaining include roads, valve and steel works, grouting and dry works.
Tokwe-Mukosi Dam is situated at the confluence of Tokwe and Mukosi rivers in Chivi South district, Masvingo Province. The release of money towards the construction of Tokwe-Mukosi Dam is over and above other community development projects Tongaat is involved in.
Every year, Tongaat Hulett spends about US$1mn in socio-economic development projects such as the collaboration with the Department of Irrigation to develop some irrigation schemes in Masvingo and the Lowveld region, including the Lauder Irrigation Scheme (Gutu), Tshovani Irrigation (Chiredzi), Chilonga (Chiredzi), Lapachi (Mwenezi) and St. Joseph in Gudo Chiredzi.
Tongaat Hulett is also supporting a sorghum farming project through the provision of inputs, of 1 600 households in neigbouring local communities who are expected to produce 2 600 tonnes of sorghum for Triangle Animal Feeds.
The company is also in a partnership with Malilangwe Trust and Civil Aviation Authority to rehabilitate the Buffalo Range Airport at a total cost of US$220 000, PPP with the Cold Storage Commission where THZ partnered with CSC to lease Chivumburu Ranch.
Under the plan 100 heifers were offered to CSC which were later distributed to CSC's out-grower farmers. Additionally, Tongaat has a partnership with Government in which winter maize was grown on around 329 hectares at a total cost of US$564 000. The 1 169 tonnes of maize harvested was then distributed throughout Masvingo's seven districts.
Across its two major operations, Tongaat has 22 schools with an enrolment of some 14 000 pupils and assists local communities with construction of school infrastructure, desks, chairs as well as text books.