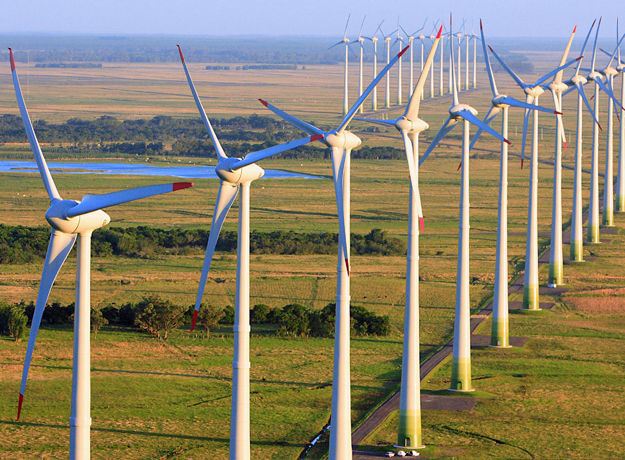 The France Government and the African Development Bank have signed a US6M contract for the realization of the Africa Renewable Energy Initiative.
The funds will facilitate the set up of the Delivery Unit of the Initiative to be hosted at the African Development Bank which has been working with the African Union and its associates to wholly establish it.
The agreement was signed by Ségolène Royal, French Minister for Energy Environment, and Marine Affairs, and Frannie Léautier, Senior Vice-President of the AfDB. "I truly welcome France's contribution to the AREI.
I trust that this binder will be a significant catalyst for others in assisting us to arrive at our financial target as we endeavor to meet Africa's future energy needs," Léautier said.
France's input will assist in planning existing initiatives and programs for renewable energy development; make out new renewable energy development projects; and keep an eye on priority projects of renewable energy development in Africa amongst others.
The African Renewable Energy Initiative aspires to attain 10 gig watts of new renewables by 2020 and rally the potential to produce 300 gig watts by 2030.
The Initiative will assist African states to put in place low-carbon development policies while generating jobs, perking up energy security and bringing clean, safe and cost efficient energy to the 640 million Africans who at the moment have no access to it.
It was announced during the COP21 Conference in Paris last year.
The AfDB has partnered with the African Union and its associates to fully establish the Delivery Unit.
Afar from project funding, the Initiative will assist African countries to initiate and administer policies that will give way for swift and sustainable rollout of renewables technologies, and erect institutions and systems for supporting these investments.