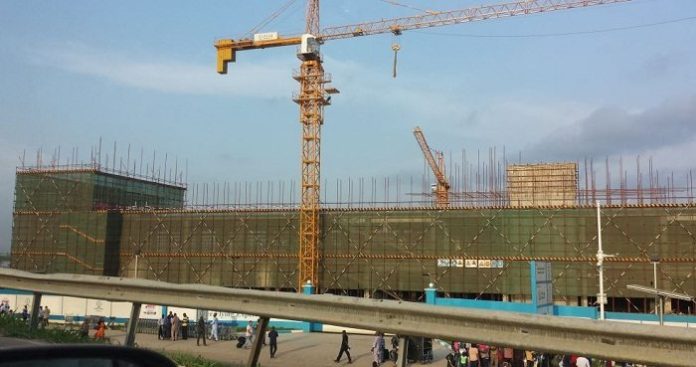 The Nigeria's house Committee on Aviation has called upon quick implementation of the new terminal in the Murtala Muhammed International Airport (MMIA), Lagos.
According to the committee the current pace has proved that the project won't be completed on time and that will see the country spend more money on the same.
The terminal which is part of the four terminals being built at the nation's major airports in Lagos, Kano, Abuja and Port Harcourt with a $500 million loan facility wa suppose to be completed by December but it's far from being implemented.
The house called upon the Federal Airports Authority of Nigeria (FAAN) to ensure that the project is fastened and quality job is done on it so that they can be able to control the huge passenger traffic that is normally witnessed during the Christmas festivities.
They added that the contractor carrying the project will be blacklisted from getting any government tender if he doesn't complete the project on time as they are trying to avoid getting such occurring.
The House Committee on Aviation during its oversight, on-the-spot inspection of facilities at the international terminal observed that the chillers were not working effectively and there were also reports of frequent power outages at the airport.
The House Committee on Aviation Chairman, Hon. Nkiruka Onyejeocha said in an interview at the weekend that in carrying out its oversight functions, the House would ensure that the right things were done to improve safety and comfort of air travellers in the country.
He also added that they are looking forward to see each and every project in the country that has been started gets completed on time.
Hon. Nkiruka cited that they have agreed to push harder so that the government projects are completed on time as all the contractors have been paid.