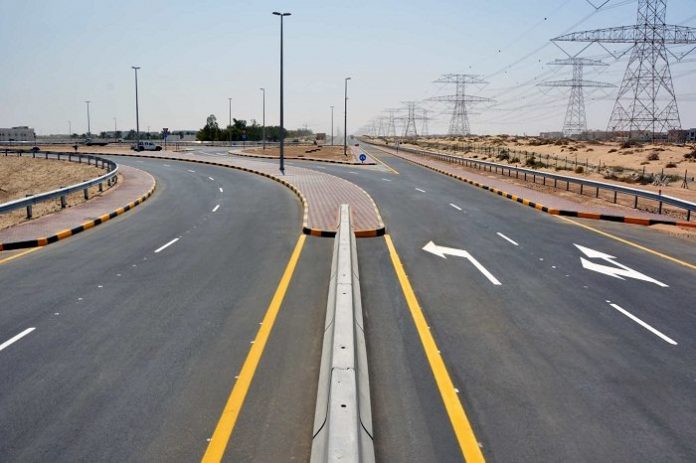 The government of Zambia through the ministry of HOUSING and Infrastructure Development have assured the residents that the Great North Road from Lusaka-Ndola will be delivered on time as planned.
According to the Minister Ronald Chitotela Zambia's president Edgar Lungu will commission the project and they expect it to start in the first quarter of 2017.
The minister added that the project is key as they look forward to streamline the Transport industry by working on as many projects as possible.
The stretch between Lusaka and Ndola has over the years been claiming lives and leaving several others injured owing to road traffic accidents.
Speaking while touring the Katuba toll plaza construction site on the Great North Road the minster said that the government is so much committed towards getting a long lasting solutions to the accidents and fulfill their pledges.
"I must announce that in the first quarter of 2017, I intend to invite His Excellency the President to launch the construction of Lusaka-Ndola (stretch) into a dual carriageway. It has been the talk of every successive Government, but we want to actualise this, we want this to come into reality," he said.
Mr Chitotela said it was in view of the impending road works that he wanted AVIC International to accelerate construction of the Katuba toll plaza to avoid either project being affected.
His desire was that construction of the plaza completed by the end of January, next year, instead of the targeted February 8, next year.
Mr Chitotela said other road projects would be phase two of works in Lusaka to help address issues of traffic congestion.
Road Development Agency (RDA) road maintenance director William Mulusa said construction of the Katuba toll plaza was gobbling about US $2.8million and that 25 per cent of the work, which started in September, this year, had been completed.