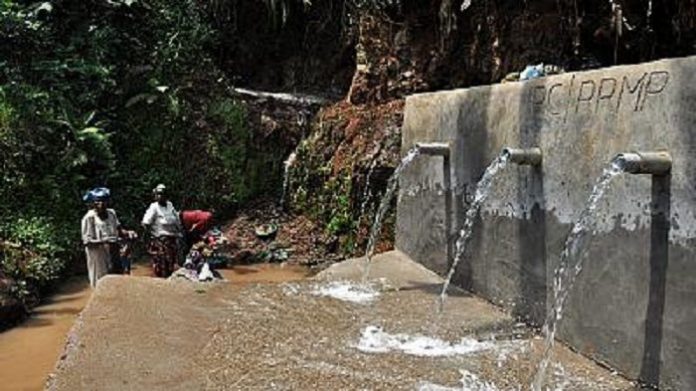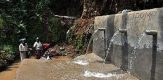 Angola's minister of Energy and Water João Baptista Borges Friday in Luena, eastern Moxico province, said that the sector will resume soon "Water for All" project, idled for some time in the region as result of the current economic situation the country faces.
The minister was speaking to the press at the end of his visit to the Tchiumbue hydroelectric project, under construction in the municipality of Dala (Lunda Sul).
There are 15 projects paralyzed in the communes of the province, he said, adding that once the financial constraints are resolved the projects will be completed in 2017.
According to him, with the completion of the project Moxico will increase the water distribution rate to 72 percent.
The minister recalled that both the sector and local government are concerned about the coverage of water systems in Luena city and its surroundings as much of the city still does not consume piped water from the new Water Treatment Station.
Another concern has to do with the construction and rehabilitation of municipal water systems, the officials said.
As example, he mentioned the Alto Zambezi, which need to be accelerated, as well as the works to be started in the remaining municipalities.