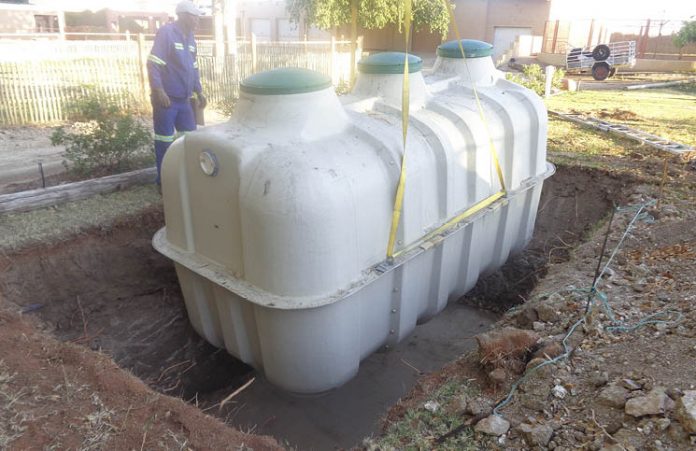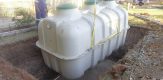 A new innovative water treatment system in Western Cape known as Clarus Fusion has been launched. It was provided by Maskam Water Solutions.
The treatment system is set to replace the traditional method of treating water as it is more efficient. The system was launched in Brackenfell Industria in Western Cape at the company's premises. It was manufactured as a joint venture between Maskam Water and a US based company Zoeller Pump Company.
In an interview, Gerhard Cronje, Founder and CEO of Maskam said that the decentralized waste water systems are advantageous to the conventional systems as they have low energy requirements with their ability to operate on solar power, easy to install and expand.
The event was graced by Ministers in different sectors such as tourism and economic and development as well as the US consul general Teddy Taylor. They stressed on the socio-economic and environmental benefits set to be gained from the joint venture.
The system is easy to maintain as sludge removal is set to only be carried out once every four to six years solving the challenge of maintenance and inadequate skilled labor to maintain it.
This is set to be the largest unit that is supplied to the market expected to treat over 15,000 litres of water and serve a population of 100 people. The idea to launch this system is seen as an appropriate solution to the sanitation needs especially in developing countries.
Millions of litres of water are normally wasted using the conventional methods as they are discharged into rivers with little left for irrigation.
This news comes as a relief given the impeding drought facing most African countries at this time of the year.