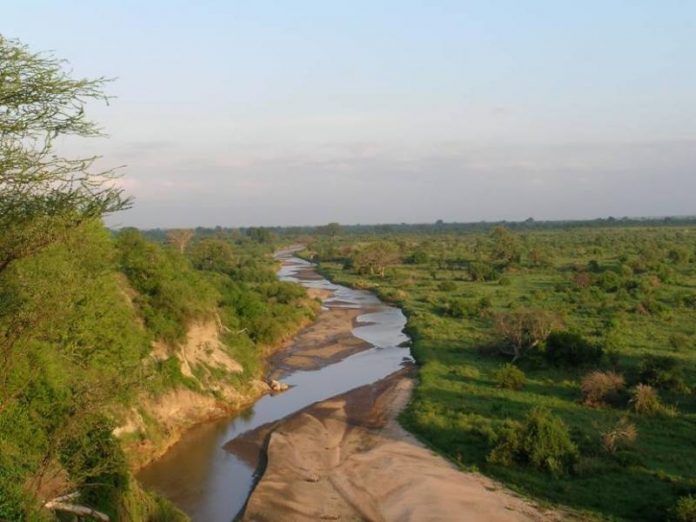 Tanzania's Prime Minister Kassim Majaliwa has given a directive to four Regional Commissioners to carry out supervisions in their jurisdictions so as to prevent any interference with the water catchment areas form unwanted human activities.
Also read:Shortage of experts daunting Tanzania's water sector
The Premier called upon the Regional Commissioners from Mbeya, Iringa, Dodoma and Singida to ensure that the directive is implemented with immediate effect. The directive was given during an address in his tour to the Mtera Hydrologic Power Station employees.
It is prohibited for any citizen to carry out any activity 60km within any water sources. This includes pastoralists from taking their livestock for grazing near the banks of the river. Exclusive feeding areas should be designed for farmers.
Although the dam has enough water to supply to the citizens until the next rainy season, the main challenge is that the two Ruaha Rivers expected to supplement the dam have been adversely affected by human activities.
These activities have an adverse effect on the quality as well as the quantity of the water supplied.
The employees were urged to hold frequent meetings so as to put in place measures that could help in addressing the situation.
This could include campaigns to create awareness on the importance of protecting water sources.
The move is to educate the citizens on the importance of protecting the water catchment areas as well as preserving the water that is used for human consumption as well as production of electricity.
If these water sources are contaminated, the residents risk undergoing both water and electricity crisis.
This directive comes after a report by the Mtera Power Station Manager outlined some of the challenges they face indicating human activities as the major cause.