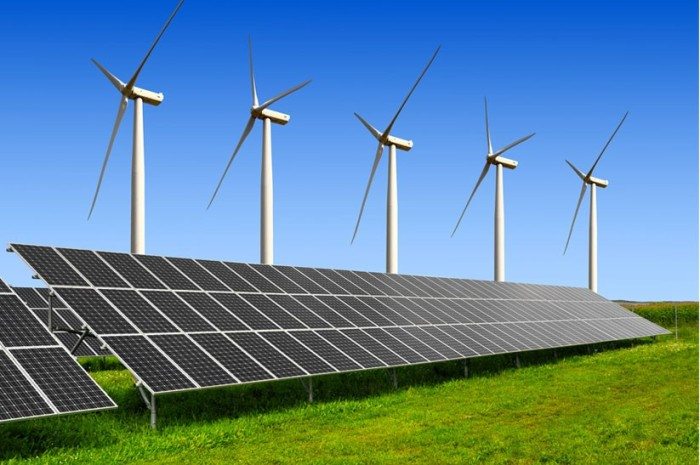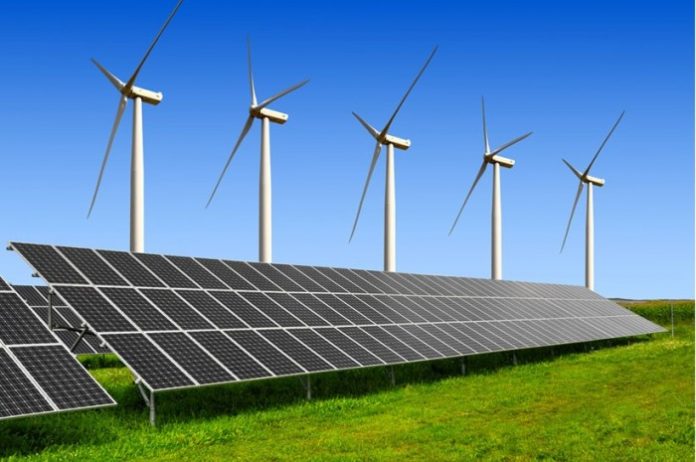 The South African Renewable Energy Council (Sarec) has saluted the Presidency's obvious support for the nation's Renewable Energy Independent Power Producer Procurement Programme (REIPPPP).
During his State of the Nation address ,President Jacob Zuma announced that publicly owned Eskom would sign the outstanding power purchase agreements (PPAs) for renewable-energy projects that had been acquired during the most latest rounds of the REIPPPP.
"Some of the economic impacts of the latest pause in South Africa's REIPPPP, such as factory closures and job losses, have  brought grave adversity for this fledgling industry. We trust that there will now be hasty progress to resolve the impasse in line with the President's decree," said Sarec chairperson Brenda Martin.
Renewable-energy independent power producers (IPPs) have, through the initial vastly successful rounds of the REIPPPP established their dedication to invest in producing power at increasingly lower cost, and to build stronger communities where their plants are situated, she noted.
"More than R57-billion of investment will surge in the short term and jobs will be generated once outstanding power purchase agreements are signed."
Up to 15 000 jobs associated with the power procured in 2015 are presently not being realised, Martin stated.
Local solar PV Company Solar Capital said that it was pleased that the standoff between Eskom and IPPs was approaching a conclusion.
IPP Pele Green Energy project development head Obakeng Moloabi said the Presidency's support of the REIPPPP is testimony to the unrelenting development of the renewable-energy sector that has contributed positively and notably to South Africa's economy.
"We are extra optimistic that the government sees that renewable energy goes on to  create  a significant part of the nation's energy mix, which will also consist of gas, nuclear, hydro and coal, and  that it remains dedicated to its independent power producer programmes, which will be extended beyond renewable," he said