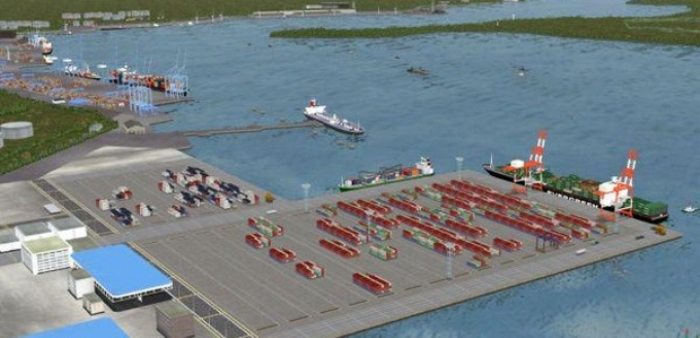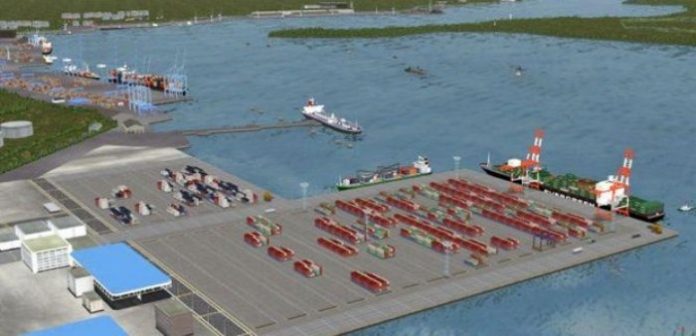 South Africa has said it will reinforce its economic ties with Kenya particularly in regions of infrastructure particularly Lapsset in an effort to make stronger trade and investment ties.
Also read:Kenya's Lapsset project receives new breath of life
High Commissioner Koleta Anita Mqulwana said both countries stand to gain greatly if they join forces in infrastructure, agriculture, business, tourism, education and health.
Ms Mqulwana said South African companies were interested in Kenya's Lamu Port-South Sudan-Ethiopia-Transport (Lapsset).
"Late last year, South African President Jacob Zuma met his Kenyan counterpart Uhuru Kenyatta where they signed six contracts among them Lapsset Corridor Project. South African companies are going to contribute in that development; a lot has been done and a lot needs to be done," she said.
Also read:Kenya and Ethiopia agree to construct joint crude oil pipeline
The emissary said the partnership will generate job opportunities for the youths.
"If they are not occupied they will end up killing some of us. We need to tackle regions of poverty. That is why I am visiting companies," she said in Mombasa.
"You are producing a lot of mangoes here which I am interested in, because if we get mango juice from Kenya it will be less expensive than importing the same from Brazil," she said.
She said Mombasa County is a strategic area for South Africa because of the port.
"Additionally, it has a sister-to-sister agreement with Durban, we have to fortify the affairs. We have to do business among ourselves as Africans to construct stronger trade and investment ties."
She asked Kenyan scholars to study in South Africa, adding they have some of the best universities that are acknowledged across the globe.
Ms Mqulwana who was escorted by the embassy's economic counselor Njabulo Mbewe and Gerald Ockotch, senior marketing officer said South Africa is letting-up visa requirements for business people and students to boost relations between the two nations.
She said the two states can build and improve social unity in sports and culture tourism, which will in the end generate job opportunities.
Ms Mqulwana said Kenya can advance its medical services by constructing the right infrastructure.