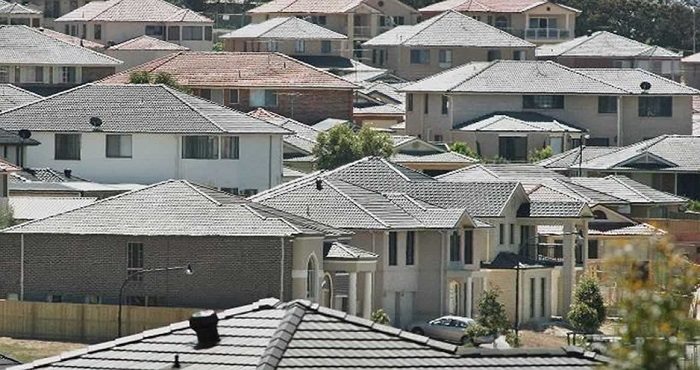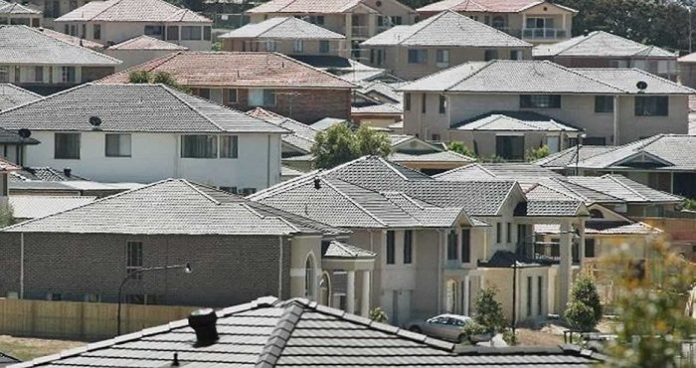 17 million houses is what Nigeria needs to curb shortage Minister of Power, Works and Housing, Babatunde Raji Fashola has said.
Speaking at the commissioning of the Federal Mortgage Bank of Nigeria and Sea Mountain 133 Housing Estate in Minna, Niger state, the Minister said with the need of 720, 000 housing units per year, the yearly aggregate production of 100 housing units is not tenable to meet the vast gap of housing in the nation.
Also read:Construction of 5,000 housing units for Bakassi returnees in Nigeria begins
"The Ministry of Power, Works and Housing will make every effort to guarantee that the challenges of housing deficit in Nigeria which has been put at 16 to 17 million units is manageable," he said.
The Minister said that the Ministry's plan to build mass housing units in each state of the federation for public workers yearly over the next three years had reached a progressive phase of execution.
Also read:Nigeria partners with Shelter Afrique to construct 100,000 housing units
The Minister who was represented by the Minister of State for Power, Works and Housing, Alhaji Mustapha Baba Shehuri called on all Nigerian workers to make certain that they contribute to the National Housing fund to allow all Nigerians to own a home.
He further said that National Housing Models have been planned and permitted for each geo-political zone while praising the Federal Mortgage Bank of Nigeria for its determinations instepping up to the challenge of housing shortage.
"It must be stated that the Federal Mortgage Bank of Nigeria has a key role to play in the actualization of the desires of many Nigerians to own a home."
In his speech, the Managing Director, Federal Mortgage Bank of Nigeria, Mr. Richard Esin said the estate which includes 51 units of three bedroom bungalows and 82 units of two bedroom bungalows costs N5 million for two bedroom semi-detached bungalows and N7 million for 3 bedroom fully detached bungalow.
According to him, FMBN has invested N1.4 billion for the development of 379 housing units in Niger state emphasizing on its directive to provide Nigerians access to mortgage finance at affordable rates to allow them own houses of their own.
Esin then appealed to the Niger state government to restart remittance of workers contribution to the National Housing Fund to allow them access the National Housing Fund mortgage loans.