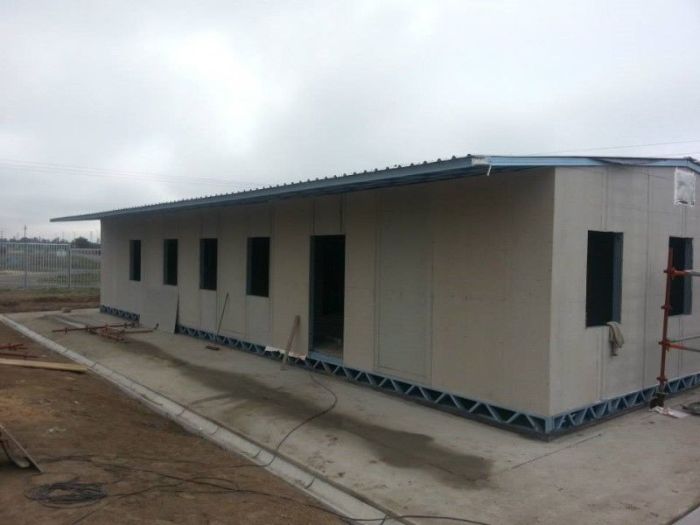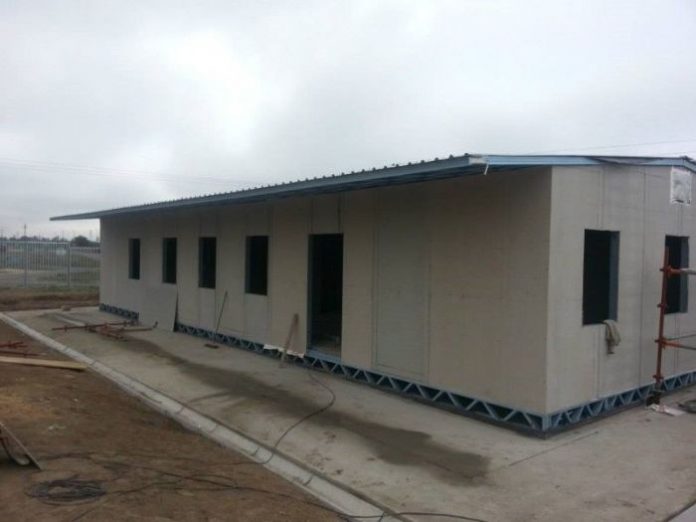 The Association of South African Quantity Surveyors (ASAQS) recently revealed why alternative building methods may not be practicable in the South African market.
Aside from the angle of it being more expensive than traditional methods, they believe it lacks the ability to inspire customer trust, and may not be as aesthetically pleasing.
Former ASAQS president Bert van den Heever has attributed the provision of alternative walling and roofing systems, a feature that the alternative construction methods concentrate on, a cause for resistance from the South African market.
This is mainly due to the fact that the two features are what attract the eye when looking at a building.
The association also explained that the use of clad walling systems has resulted in a negative perception in the lower end of the housing market called the 'knock factor effect'. This, he explains, is when people knock the walls, and if they sound hollow a perception is formed that the building is not solid or secure.
They prefer the solidity that bricks come with-as well as other traditional materials over the seeming fragile panels.
On the other hand, since the alternative building materials are not always readily available in South Africa, import costs are not pocket-friendly to many.
Van den Heever also explains the challenges faced when it comes to quantification of the value in using the alternative methods, saying that sometimes when they explain to a client the difference in terms of costs the feedback is usually not in favor of alternative solutions.
Quantity surveyors look at every aspect of a building and assess exactly what the costs are going to be from the start.
ASAQS says that customers should be looking at the impact of cost from inception to ensure that every part of the project is assessed and evaluated regardless of the approach in construction.
The importance of the quantity surveyor was also highlighted with regard to helping a client avoid the drawbacks that are associated with project pricing.
The association provides clarity in terms of penning down your expenses while considering your budgetary limits, and this helps make it a smooth sailing for the client.