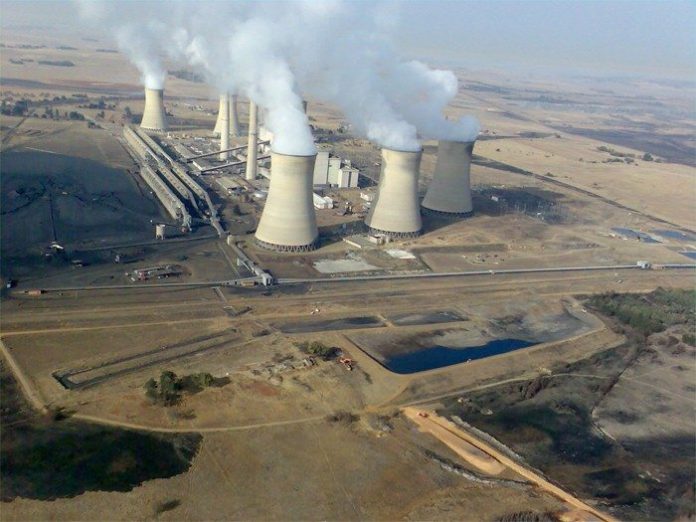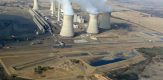 Construction of coal-fired Amu Power plant in Kenya has received the much needed impetus after Kenya's energy industry regulator ruled against environmentalists' objection to Amu Power Company's planned 1 000 MW coal-fired power plant in the nation's coastal region.
Amu Power, backed by a conglomerate that includes Centum Investments and a group of Chinese companies, was primarily anticipated to start construction of the plant in Lamu in December 2015.
Also read:Amu Power confirms construction of coal fired power plant in Kenya
Nevertheless, environmental group Save Lamu Natural Justice raised alarm about the effect the plant would have on marine life in the region, prompting the Energy Regulatory Commission to postpone issuing Amu Power an electricity generation license for the project.
The Energy Regulatory Commission said in a legal notice seen by Reuters on Tuesday that it had reviewed the views of the group and other involved parties and was content that all environmental concerns would be tackled sufficiently.
It also said that landowners who would be moved to make way for the plant did not go up against the plant's construction and that the government was tackling their compensation.
"Taking the above reasons into account, the Commission barred the objection," the Energy Regulatory Commission's legal notice said.
Construction of the plant is anticipated to take 30 months once it begins.
The project is part of a plan established in 2013 to add 5 000 MW of power to Kenya's installed electricity generating capacity by this year. The capacity stands at 2 341 MW at present.
The Amu Power conglomerate also includes Kenya's Gulf Energy and Chinese trio China Huadian Corporation Power Operation Company, Sichuan Electric Power Design and Consulting Company, and Sichuan No. 3 Power Construction Company.
Amu Power plant in Kenya was initially set to kick off in 2015 but has been hit by delays.