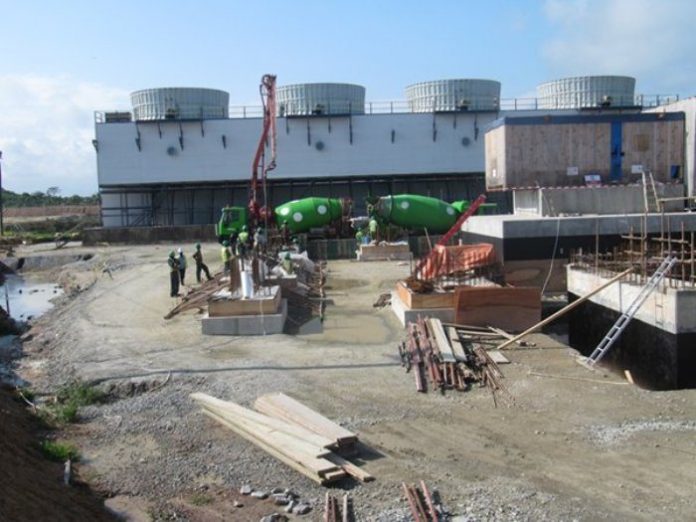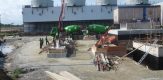 The ARM-Harith Infrastructure Fund, (ARMHIF), has started the construction of the US $552 million Amandi Power Plant, a 200 megawatt combined cycle, dual-fuel power project in Aboadze, Ghana.
Also read:Ghana approves development of Greenfield Bridge Power plant
In an announcement made available by the project company to the press in Lagos, the facility also known as Amandi Independent Power Project, (IPP), is depicted as "the only big scale base-load independent power generation project in sub-Saharan Africa."
The announcement added that on completion, the plant will be one of the majority efficient in the nation and will generate more than 1,600 gigawatts hours each year, energizing up to one million Ghanaian homes.
Also read:Power blackouts in Ghana to deepen
According to the statement, the $552 million investment necessary for the project, US$134 million in equity comes from the guarantor group, which consist of Endeavor Energy, Amandi Founder Group, Aldwych International, Pan African Infrastructure Development Fund 2 (PAIDF2) run by Harith General Partners and ARMHIF.
It said: "The US $418 million in debt funding is offered by a group of lenders, including the U.S. Government's development finance institution, Overseas Private Investment Corporation (OPIC), which will give a US$250 million loan; CDC Group plc, which will give an US$83 million loan; as well as Nedbank Limited and Rand Merchant Bank.
The statement stated that if taken jointly with the $868 million Azura-Edo IPP in Nigeria, for which fiscal close was attained in 2016, ARMHIF can be said to have invested in two important power assets that provide further credibility to the Fund's West Africa strategy.
ARMHIF ("the Fund") is a revolutionary, indigenously-developed and manage US$250 million objective closed-ended expert Infrastructure Fund with focus on Transport, Energy, and Utilities projects in West Africa.
The Fund acts as a vehicle through which investors with an attraction for infrastructure investment can get steady and predictable profits on investments and access a broad range of infrastructure assets across different sectors of the West African and Nigerian economy.