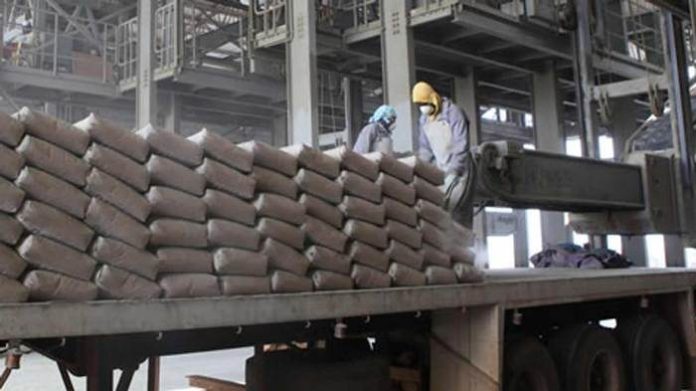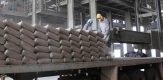 A shortage in foreign currency in Nigeria and subsequent demand for US Dollars has hampered the planned Construction of a cement factory in Kenya by Dangote Group.
The factory construction which was to commence in Kitui was projected to give a 3 million ton per year in production capacity.
Also read:Dangote shakes Kenya's cement market with imports from Ethiopia
However in a released financial reports the group has disclosed the postponement of the plant which was to begin next year to 2020.
Among the changes is a shift from the production capacity of 3 million tonnes to two plants with an increased capacity of 1.5 million tonnes each.
These will be built near Nairobi and Mombasa instead of the earlier Kitui location.
The move has been attributed to difficulties in obtaining the foreign currency to fund the company's expansion, resulting in a delay in several years in the opening manufacturing plants in one of its potentially growth markets.
Dangote group is presently working around the issue by relying on international cement operations as well as export-credit agencies.
On the other hand, the delay in entry into the Kenyan market is presently serving as a reprieve for the local manufacturers who are grappling as it is with rock-bottom cement prices due to stiff competition and influx of cheap products.
For instance, Bamburi Cement, Kenya's largest cement manufacturer recorded a turnover of $357.2m, a drop from 2015's.
Similarly, the opening of a cement factory in southern Tanzania also served as a complication for the local manufacturers who were previously reaping profits from exports to neighboring countries.
In Ethiopia, Dangote is already eating into the local manufactures market with imports to Kenya that are up to 40% cheaper than locally produced cement brands.