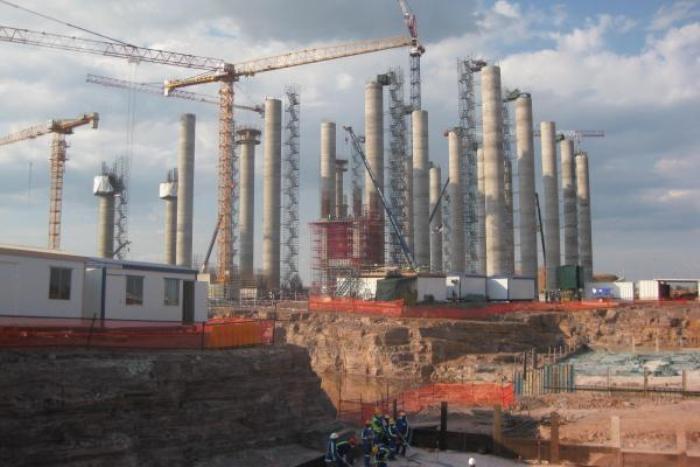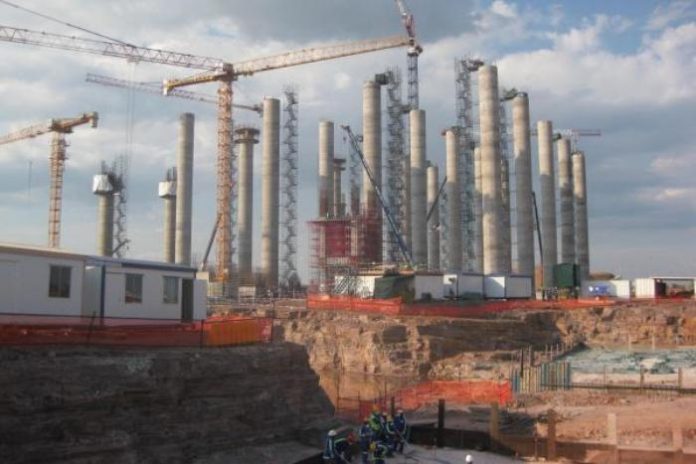 Eskom announced that Kusile Power Station's unit 1, attained full load last week, accomplishing yet another key highlight. This follows the first synchronization of the same unit on 26 December 2016.
Also read:ABB to complete automation of 800MW unit in Kusile power station
Synchronization kicks off a series of testing activities, leading to commercial operation, which starts with post-synchronization testing, Eskom said in a statement.
According to the utility, this is followed by the combustion optimization process to support initial full load. Presently, Kusile Power Station's Unit 1 is in the last phase of the combustion optimization phase.
Achieving full load means running the unit at the full design and operating competence.
For Kusile Unit 1, the full load-generating capacity is 800MW. Kusile Unit 1 going on full load is just one more stride closer to the final goal of commercial operation.
Also read:Construction work at Kusile Power plant in South Africa halted as worker dies
In the meantime the construction and commissioning activities on the remaining Kusile units, Unit 2 to Unit 6, continue to progress successively with the drive to early completion.
The station will consist of six units, which will produce a sum of 4,800MW. As such, it will be one of the biggest coal-fired power stations in the world once done.
"This highlight would never have been achievable without the dedication that the Kusile Execution Team, led by Frans Sithole, has shown. I praise the team for this achievement and the long hours worked in making certain that Unit 1 goes on full load," said Abram Masango, Group Executive.
located near eMalahleni in Mpumalanga, Kusile – the isiNdebele and siSwati word meaning "the dawn has come", is South Africa's biggest multibillion-rand construction project and will be the fourth biggest coal plant in the world once done, Eskom highlighted.
According to Eskom, Kusile is the first power station in South Africa and Africa to use wet flue gas desulphurization (WFGD) technology.
WFGD is the recent state-of-the-art technology used to remove oxides of sulphur (SOx), for example, sulphur dioxide (SO2), from the exhaust flue gases in power plants that burn coal or oil, the utility explains.