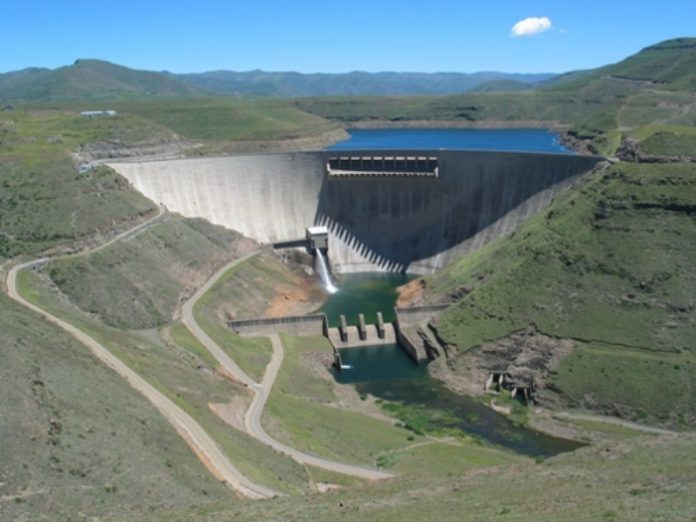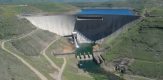 A review workshop was recently held by the Lesotho Highlands Development Authority (LHDA) following approval of the Lesotho Highlands Water Project's (LHWP) Phase II Compensation Policy.
Also read:Bankruptcy claims hit Lesotho Highlands Water Project
The Phase II Compensation Policy as developed by the LHDA, was drawn up with considerations on lessons learned from Phase I of the project, while also enabling stakeholder participation in its development.
Lesotho's water minister, Kimetso Mathaba confirmed that the policy implementation would be a platform for enabling participants to share an understanding of the document.
This is with the hope that the forum will provide clarity on compensation issues which might have to be discussed or explained to communities affected by the implementation of the LHWP.
At the workshop, Mathaba said the Constitution of Lesotho and the Treaty that established the LHWP require that all losses suffered by communities, as a result of the implementation of the project, be compensated.
The LHDA chief executive, Refiloe Tlali, also delivered a presentation at the workshop, affirming the LHDA's commitment to the restoration and improvement of livelihoods of the communities to affected by the project.
She also mentioned LHDA's engagement of a consultant to assist with the identification of the livelihood restoration and diversification options that will be planned with affected households and communities from an early stage in the Phase II program. This aims to promote sustainability.
The workshop was attended by the principal chiefs of Mokhotlong and Malingoaneng, ministers from Mokhotlong constituencies, and representatives from the offices of the District Administration and District Councils from Mokhotlong, Leribe and Thaba-Tseka.
Upcoming construction of Phase II of the LHWP will see the building of the Polihali Dam. The wall is planned to be 165 metres high and construction of a 38 kilometre-long tunnel that will transfer water from the Polihali reservoir to the Katse reservoir, resulting in the construction of the hydropower scheme.