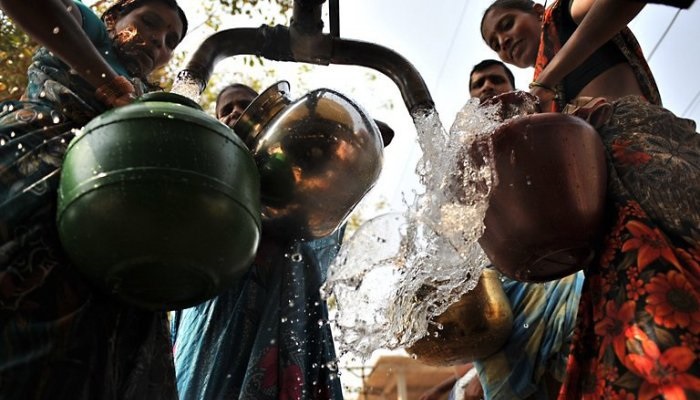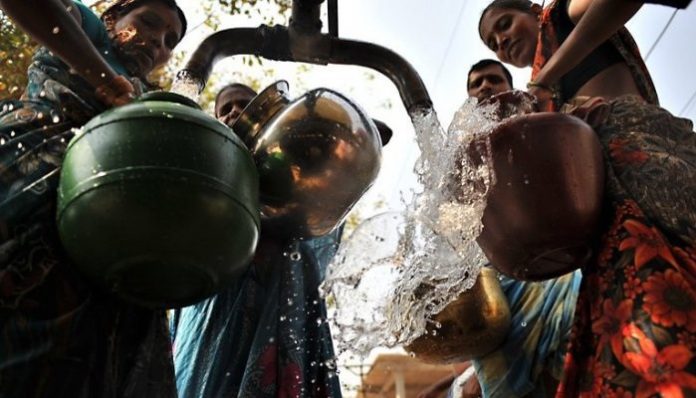 Besides recording bumper rainfall throughout the country recently, Botswana's Water Utilities Corporation (WUC) water supply is faced with challenges.
Also read:Botswana water pipeline construction to be fast-tracked
WUC's chief executive officer, Mr Mmetla Masire pointed out damaged water pipes and old infrastructure as some of the challenges being faced by the corporation.
He further pointed out that the growing phenomenon of vandalism and third party damage of infrastructure has also contributed to significant water losses.
Mr Masire said the corporation was undertaking numerous initiatives to address the challenges amongst them public awareness and education and upgrading the water reticulation system for dilapidated networks. He noted that water restrictions were still in place to ensure the prudent use of the available water so that it lasts until the next rainy season.
The CEO explained that WUC had revised tariffs effective 1st April 2017 pursuant to the policy which stipulates that the corporation would continue to regularly review the tariffs to bring them closer to a cost reflective price.
He said the revision in the 2017/18 tariffs was expected to result in at least a 15% increase in revenue.
Mr Masire said WUC has adopted a tariff structure that encourages water conservation, adding that the corporation continued to maintain tariffs at a basic consumption of (5-10kl) "which was very affordable."
According to him, the corporation had discontinued the P20 minimum/charge that was applied to all customers regardless of consumption.
The 2016/17 rainy season which officially ended on March 31 was good resulting in significant inflows into most of the dams in the the country.
Gaborone, Bokaa and Nnywane dams in the south are at 97.7, 96.2 and 91.9 per cent full respectively which translates into 30 months, 13 months and 12 months of water supply respectively. The dams in the north are all 80 per cent full with Dikgatlhong Dam, which is the largest in the country, currently at 99.7 per cent full.