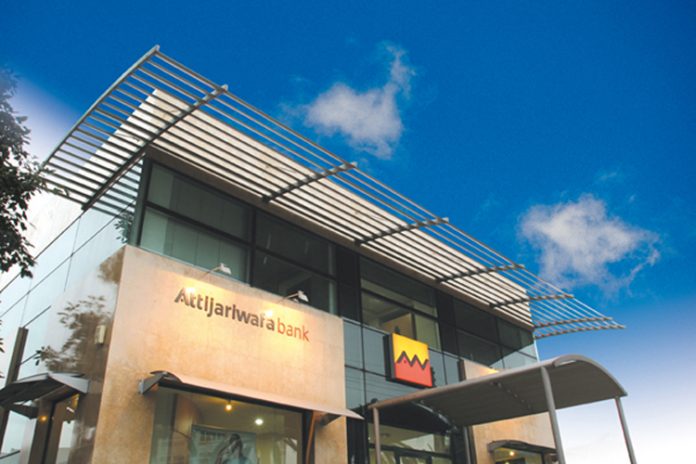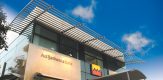 Hill International, a US construction consulting firm, said it has won a major project management contract from Morocco's leading bank Attijariwafa for its new headquarters – Borj Attijari – in the city of Casablanca.
A multi-specialist in engineering studies of construction, environment, energy, transport and industry, Hill said this was its first project in Morocco.
It is the firm's fifth largest implantation in Africa, after South Africa, Algeria, Libya and Egypt.
Experts of multiple nationalities were quickly assembled by Hill International for the mega-project and are already working to assist Attijariwafa Bank in the construction, starting with the current selection of the architectural firm as part of an international competitive bidding process, it stated.
Borj Attijari is a high-rise building standing over 100 m tall with a total surface area of 55,000 sq m which will be built by Attijariwafa Bank as per the latest energy efficiency standards, said the report.
The mega project is expected to cost more than US$101m.
Hill International has a mission of becoming the best professional services firm in the world helping their clients minimize the risks inherent in the construction process. As a pioneer of the construction claims industry, Hill understands what it takes to avoid expensive schedule delays and cost overruns and deliver a successful project.
They have a thorough understanding of what can go wrong on a construction project or program because for nearly four decades they have helped avoid or resolve problems in almost every market sector.
Their approach to project management is to minimize risk from the earliest stages of a project and to provide clients with independent and objective guidance from concept through completion.