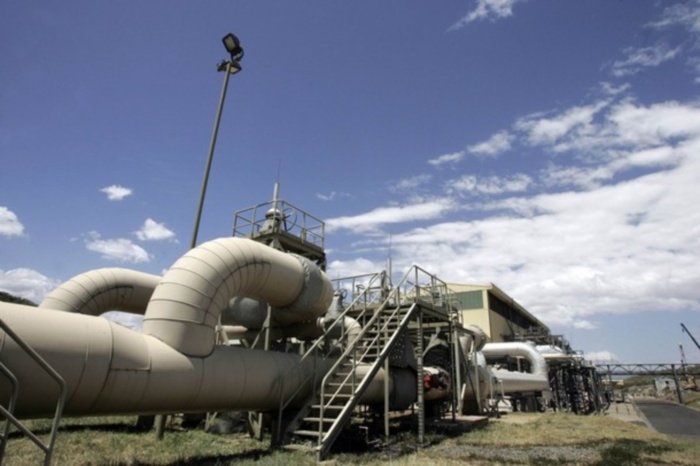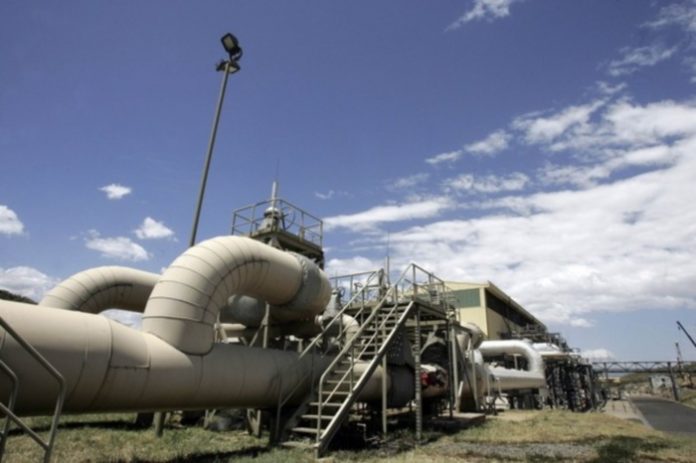 Power producer KenGen is set to begin the building of the Olkaria V 140 megawatt plant by June this year after a postponement of more than a year.
The postponement was motivated by the drawn-out procedure of enlisting a contractor and obtaining resources for the project.
The plant, which is estimated to cost more than US $ 532 million, will upsurge electricity available from geothermal and further stabilize power supply in the nation when complete in 2019.
Although Kenya has considerably grown the energy generation mix, it is still greatly dependent on hydroelectricity and therefore vulnerable to shocks whenever there is a lengthy dry spell.
Construction works were estimated to begin last year and the plant ready for commissioning in 2018, but were deferred as KenGen searched for a service provider and all the finance necessary to put up the plant.
Energy Principal Secretary Joseph Njoroge said all is now in place and construction will commence in June and the plant will be ready to begin feeding the national electricity grid by 2019.
He said some of the problems that had deferred the project, as well as the procurement of a contractor and financing, had been dealt with. "We should be breaking ground in May or June this year," he said.
He spoke in Nairobi on the sidelines of a renewable energy conference.
"The project is now completely financed. We have resources from numerous sources but the Japan International Cooperation Agency (JICA) is the key funding agency," added the PS.
The Japan International Cooperation Agency (JICA) is evolving its activities around the columns of a field-oriented tactic, human security, and improved efficiency, competence, and speed.
KenGen owns thirty one (31) power generating plants with a joint installed capacity of 1,337MW from varied generation approaches as well as hydro, thermal, geothermal and wind technologies