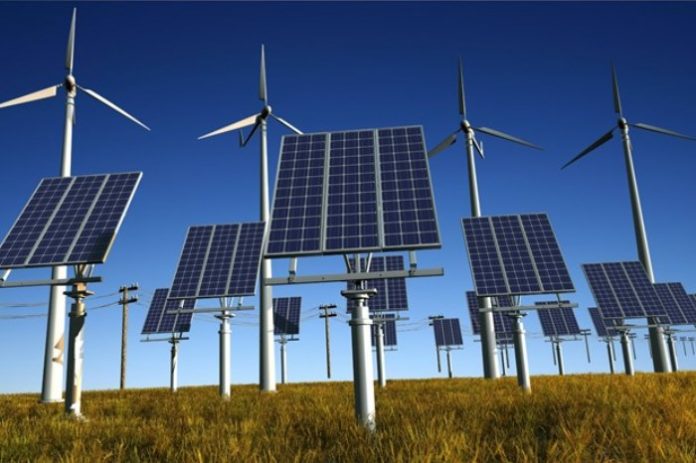 The Malawi Rural Electrification Programme (MAREP), has been unveiled by President Peter Mutharika highlighting the requisite for each citizen in the republic to have access to electricity.
President Mutharika went on further to say that his administration will make sure to deliver energy to schools, clinics and households in the rural regions where the power supply is limited.
Media quoted Mutharika affirming that over the past 50 years the nation has not made vast investments in the energy sector, which has in some way hindered the nation's development. He further stressed that his administration is trying to bring in some adjustment by trying to expand energy production in the nation by bringing in other forms of energy.
"Electricity is part of our administration's main agenda as we would like to see to it that people particularly in the rural regions have access to electricity to boost business activities happening in our communities and the nation at large," Mutharika said.
Also speaking at the same event the minister of energy, mining and natural resources, Bright Msaka, said that an overall of 336 trading centres in the nation will profit from the project in the rural electrification programme phase 8 Msaka guaranteed Malawians that power blackouts are going to be a thing of the past as electricity generation at Nkula and Kapichira is now in full force after the opening of barrage doors at Kamuzu Barrage in Liwonde, media reported.
"We reached out to 375 trading centres in phases 1 to 7 but now phase eight has come with a thud as a whole total of 336 trading centres are going to profit in one phase alone which will be a great accomplishment for the nation", explained Msaka.
The newly debuted MAREP phase 8 project is estimated to be finished towards the end of the year 2018